Roofing Choices
Choosing a Roofing product can be tailored to your requirements, such as if you'd like to reduce heat, noise, or allow light in.
Various profiles such as Flat Sheet or Corrugated, Insulated Core panels, or Polycarbonate sheeting are available.
Browse below through some of our popular Roofing Choices. If you would like more information, please call us, we would be happy to assist.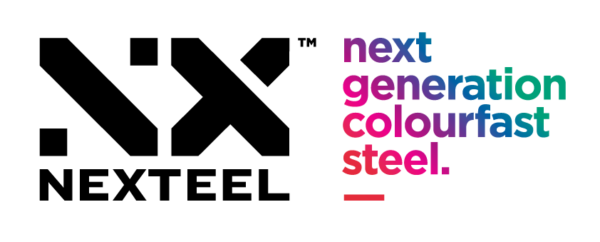 Double sided Roof Colour Options
In excess of 34 single sided roof colours available
Slate Grey - Smooth Cream
Kalkajaka - Cocky Moleskins
Heritage Red - Smooth Cream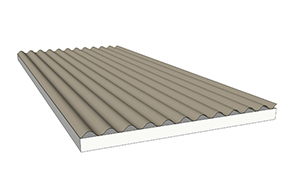 Bondor Corrugated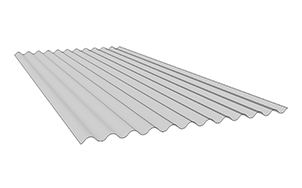 Polycarbonate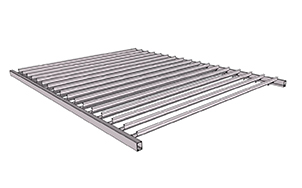 Louvres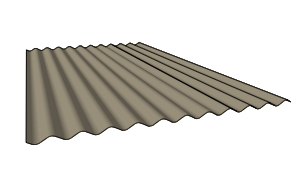 Corrugated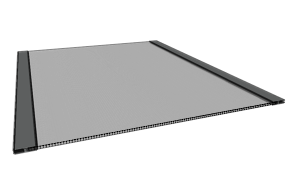 Lexan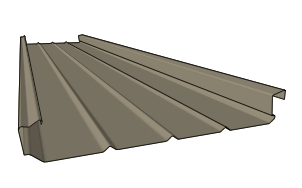 V Dek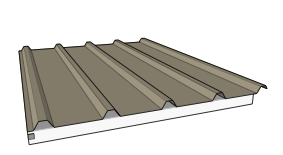 SolarSpan 50mm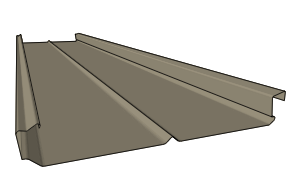 V Dek 2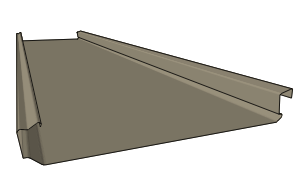 V Dek 1
Our Products
Adelaide's most trusted Pergola designer and builder