Creative Outdoors Decking
Decking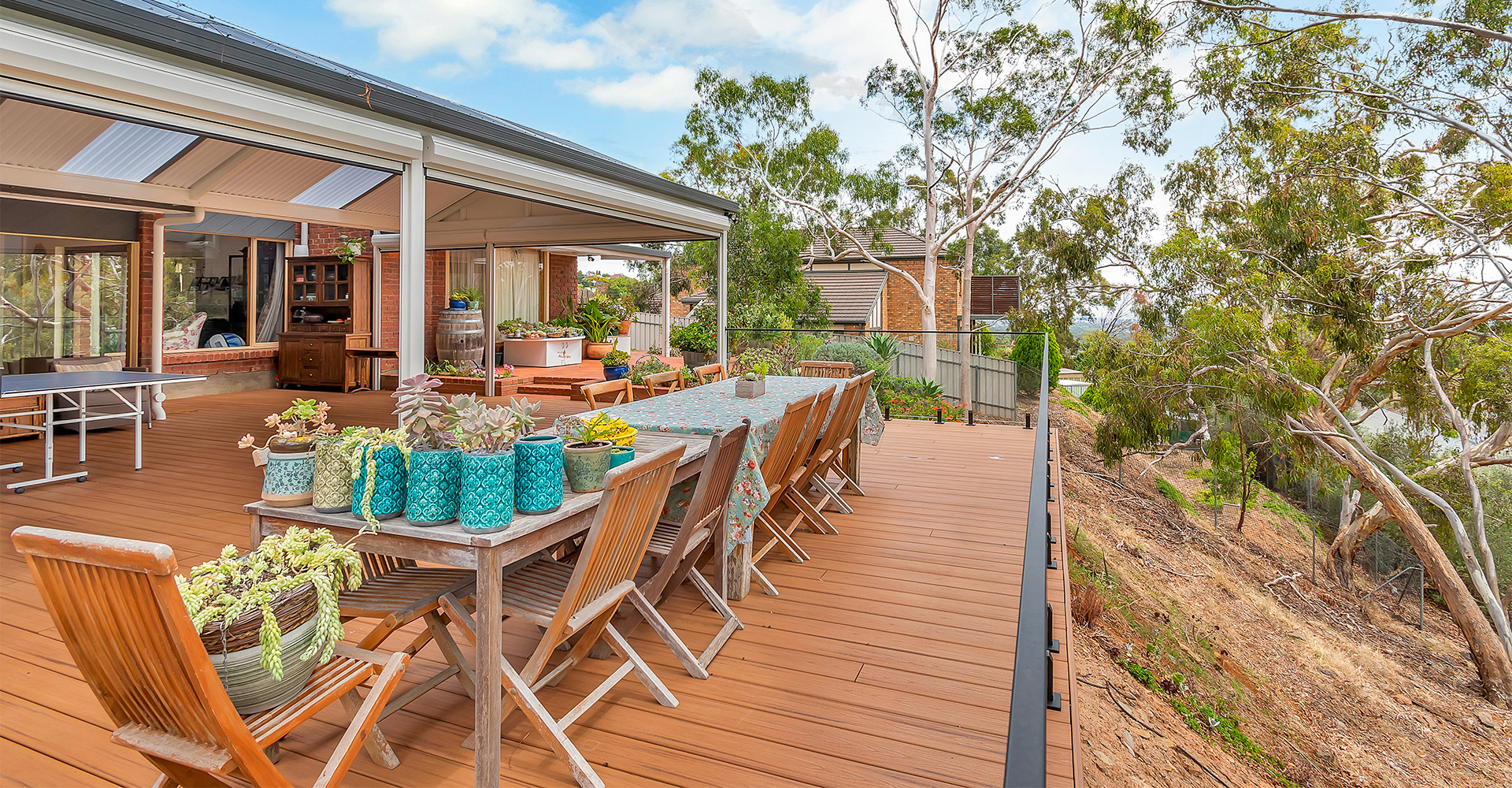 Trex Decking - Lava Rock
Decking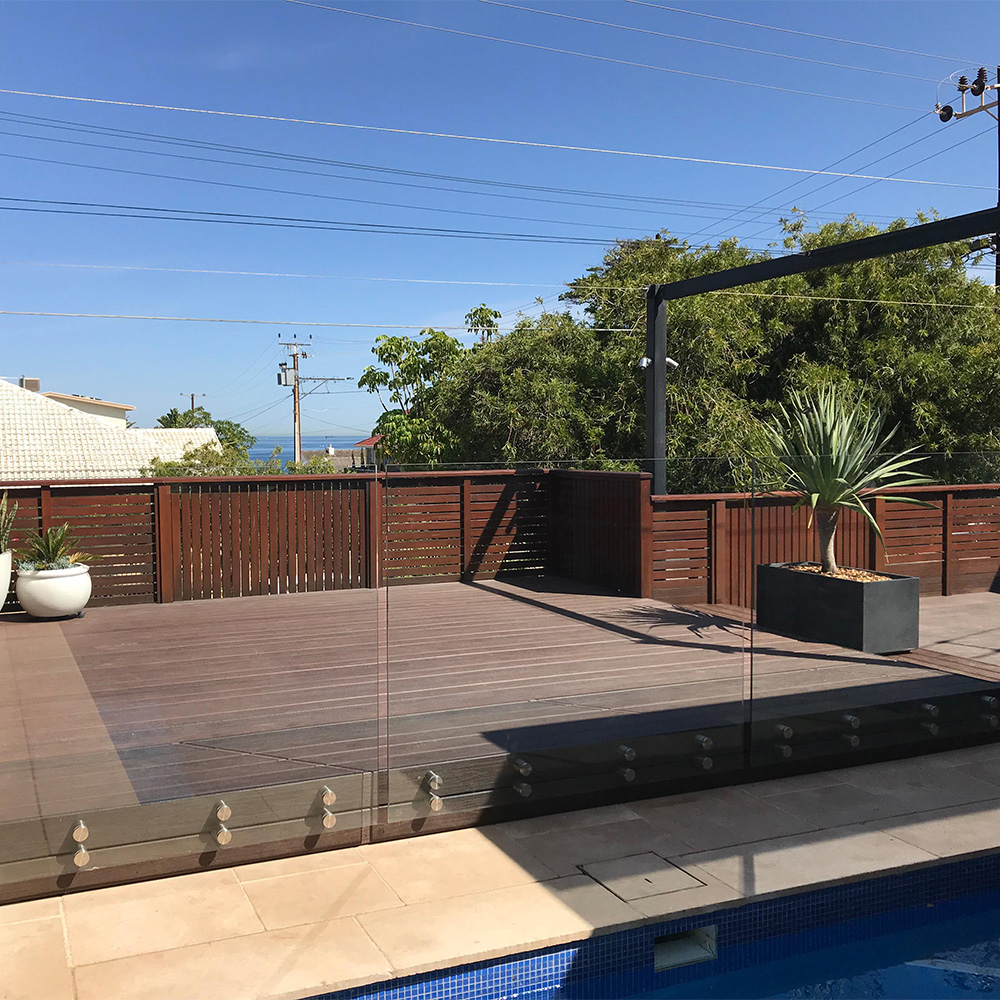 Millboard Decking in Coppered Oak
Decking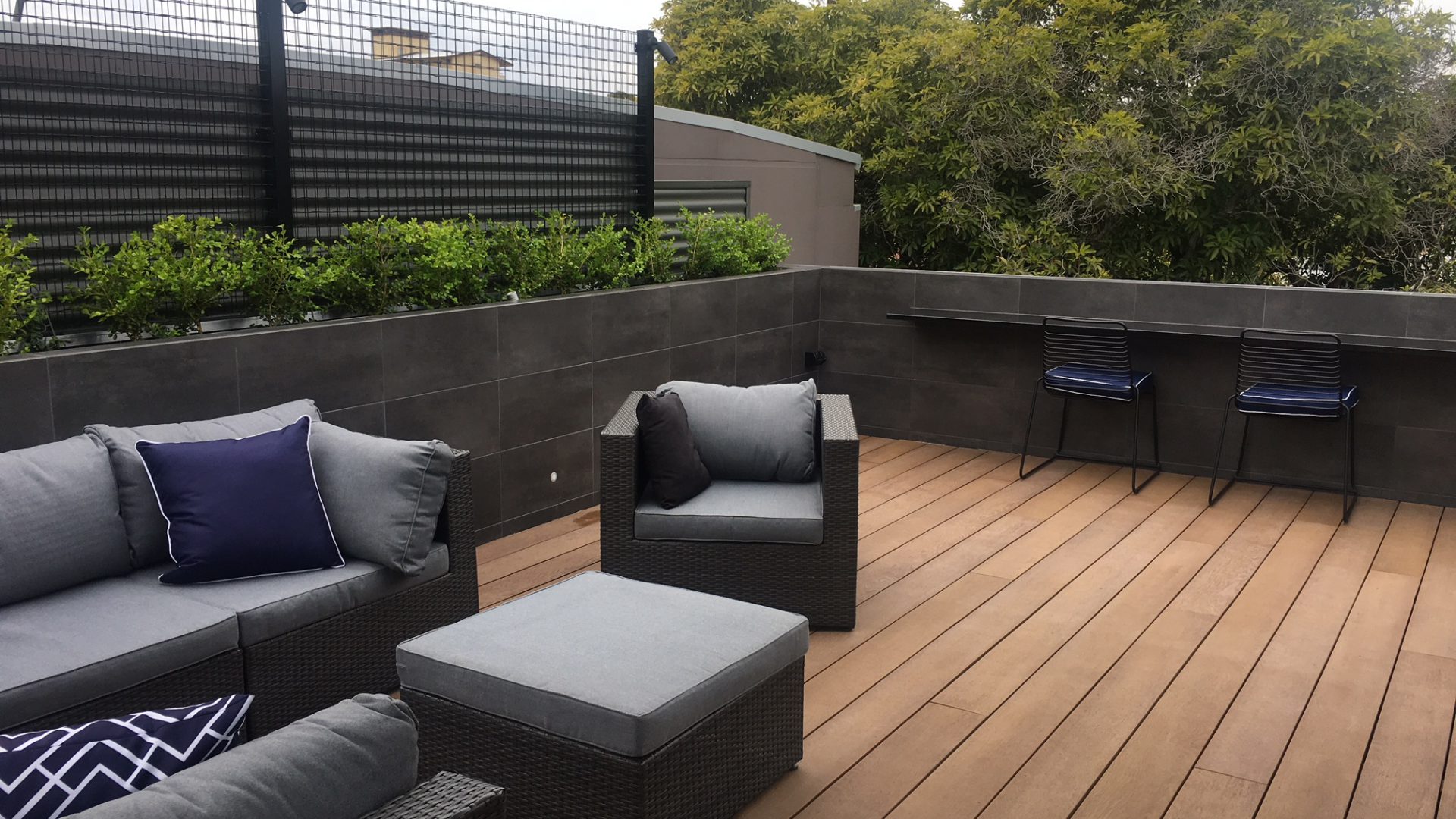 Millboard Decking in Enhanced Grain Jarrah
Decking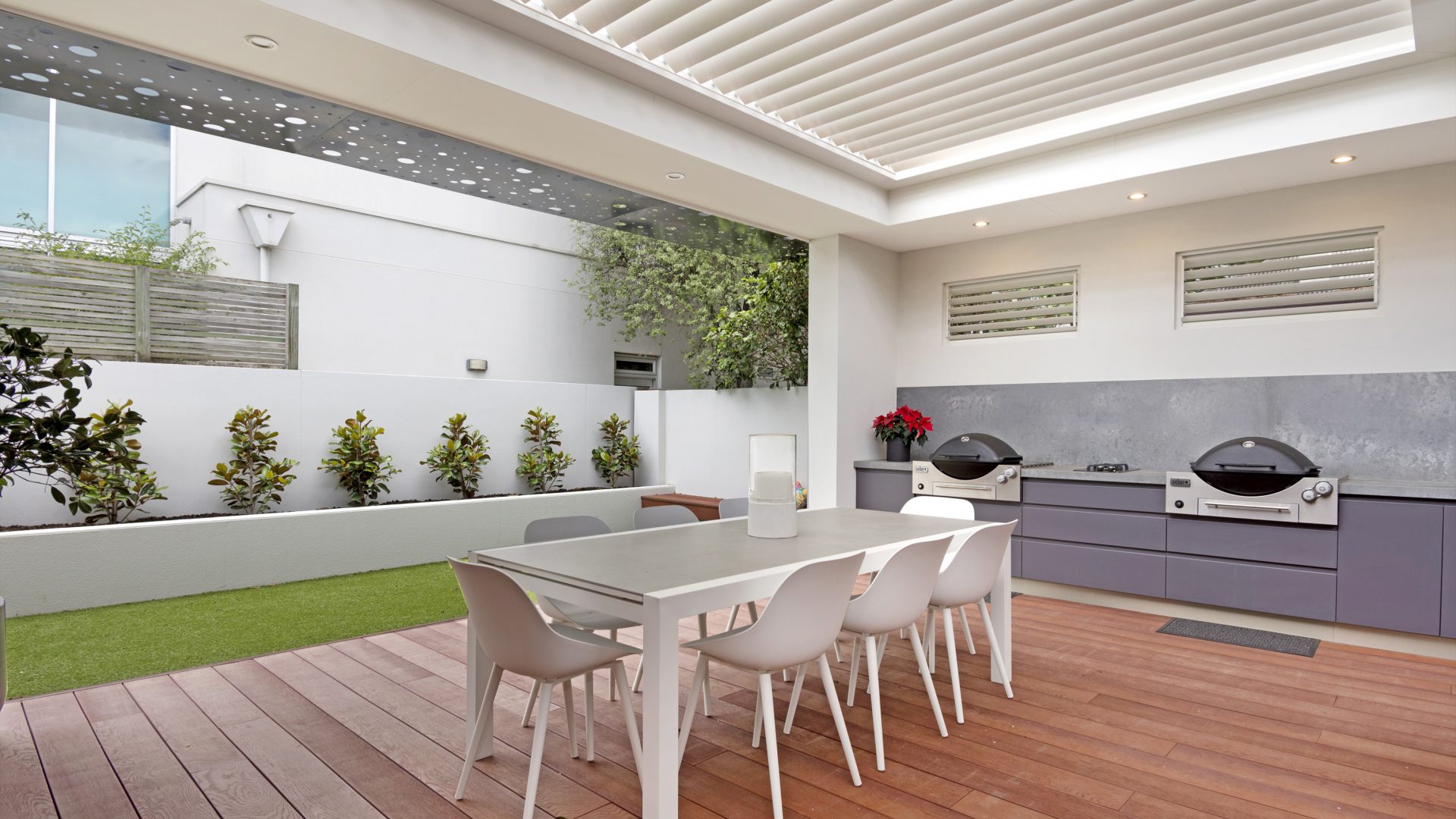 Hardie Deck Decking
Decking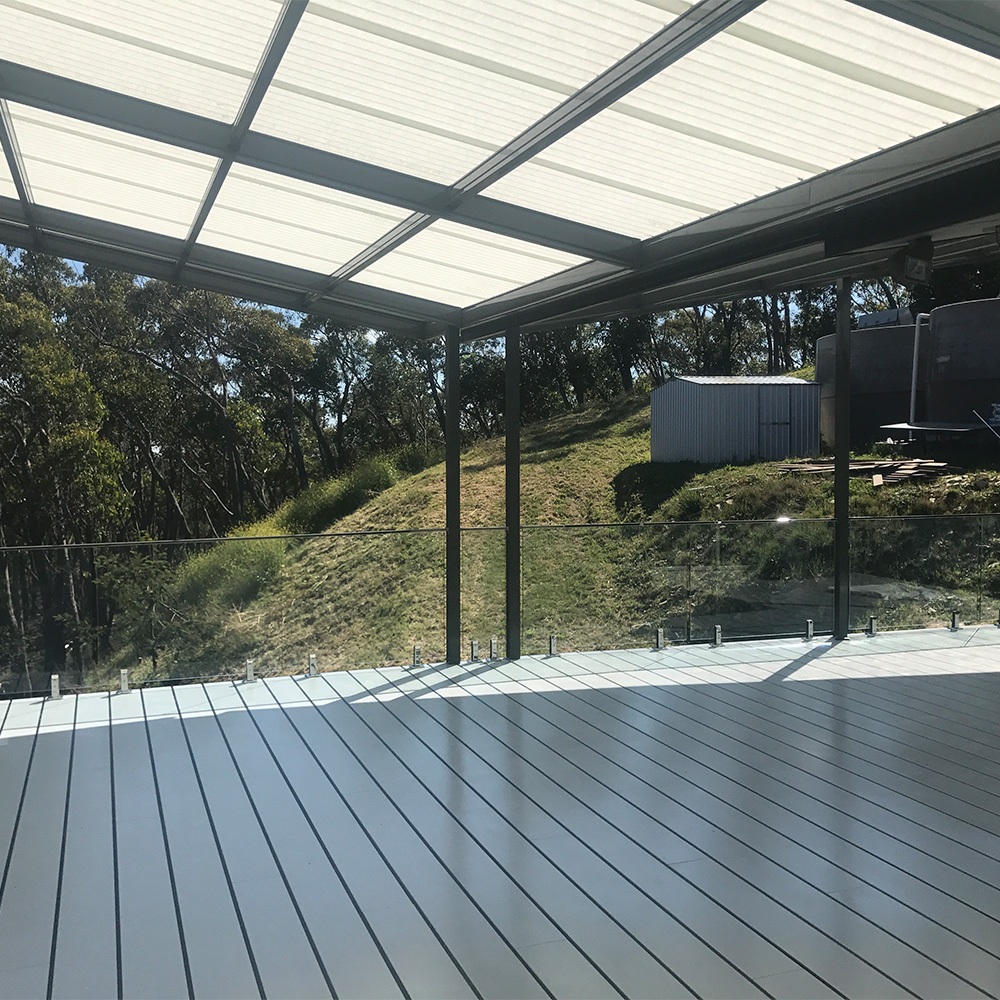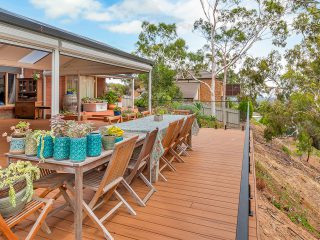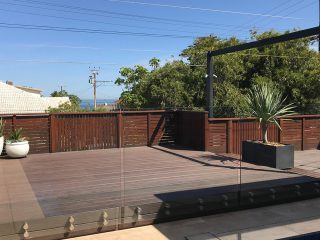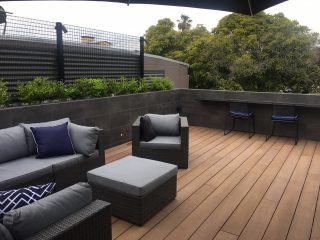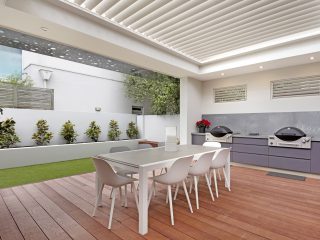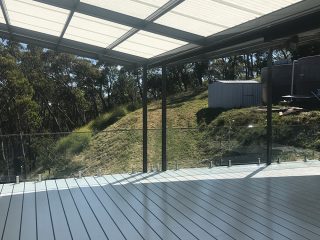 Decking in Adelaide
Decking
We are South Australia's specialist in Steel frame with Composite board choices. Decking can be a considerable investment, so we want it to last, after many years of research and development we want to supply and install decking products that offer quality and performance. We do not supply natural timbers or hardwood as we prefer to offer products with long life spans, require low maintenance, and have a low carbon footprint.
Why Steel Frame substructure?
You are choosing long-lasting boards for the top why compromise with short life spans of the Substructure. The substructure is the most important part and often forgotten as it is not seen. It is the substructure that holds and supports everything:
Wide range of colours with Australia's leading paint technology – NextSTAR
Fully enclosed beam giving protection against vermin
Beams are rolled to length meaning less waste
Large spanning capabilities
Galvanised steel stumps
Free of warping, rotting, and termite attacks.
Why Choose Us for Decking?
TrexPro accreditation.
No Nails, No Screws – Hidden Fixings
Licensed & Insured
Trex 50 Year Warranty
Millboard 25 Year Warranty
Hardie Decking 10 Year Warranty
Low Maintenance: No Oiling, Sanding.
Australian Bush Fire zone compliant options
Environmentally friendly
No Cracking, Splitting, Warping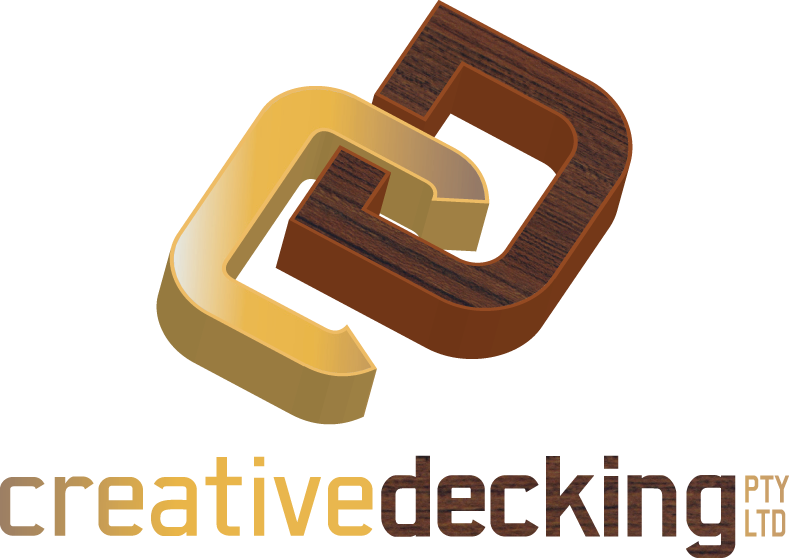 Decking specialists in Adelaide
Click on any of these galleries to see past projects.
Trex Decking Colour Choices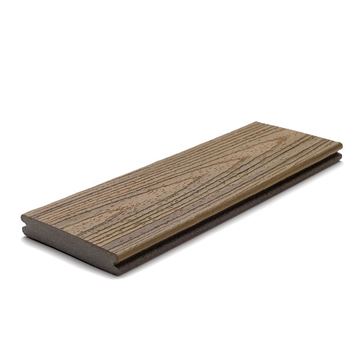 Havana Gold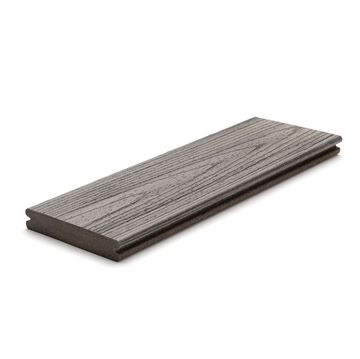 Island Mist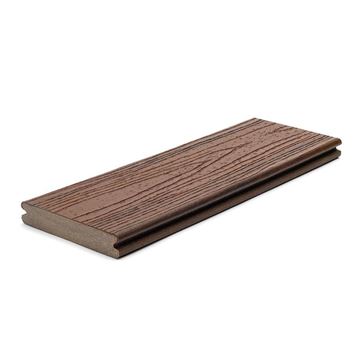 Lava Rock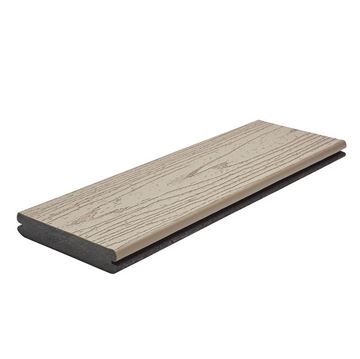 Rope Swing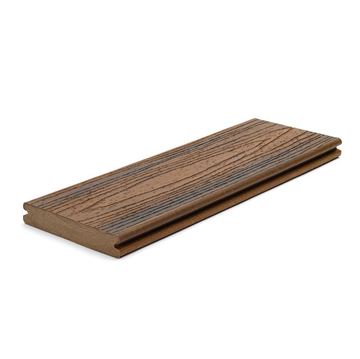 Spiced Rum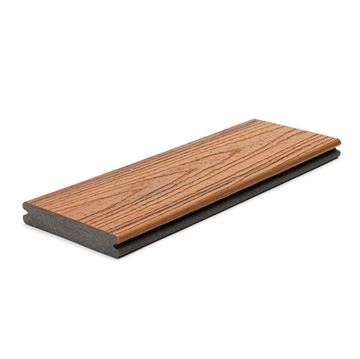 Tiki Torch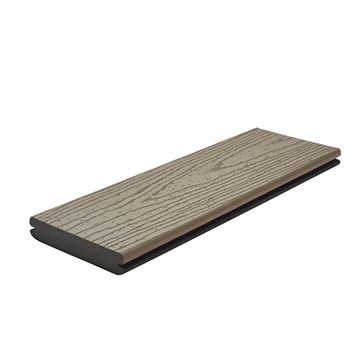 Gravel Path
Millboard Deck Colour Choices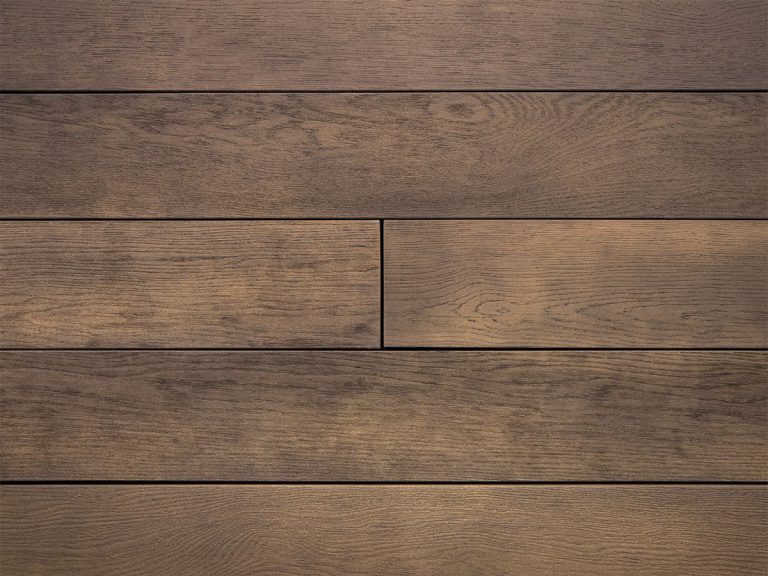 Antique Oak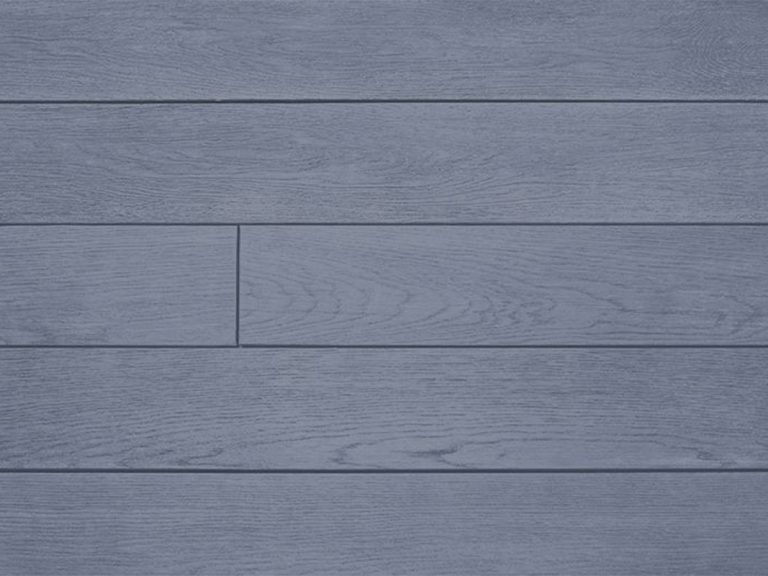 Brushed Basalt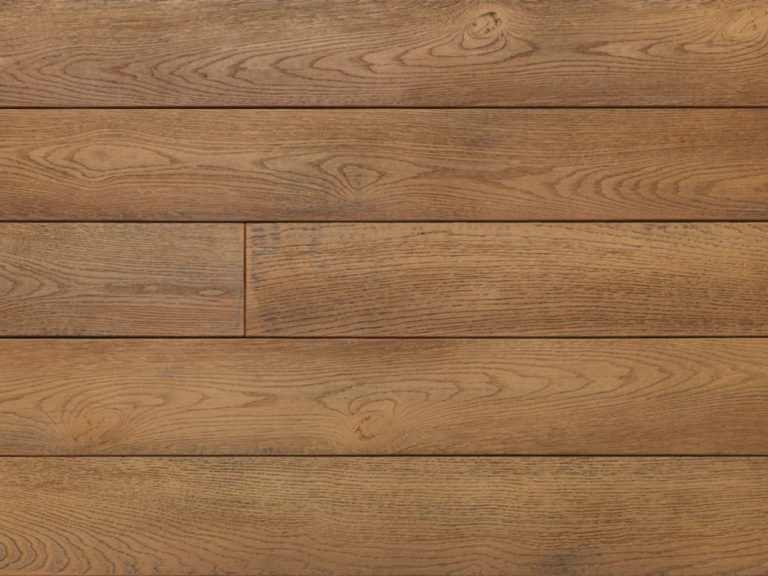 Coppered Oak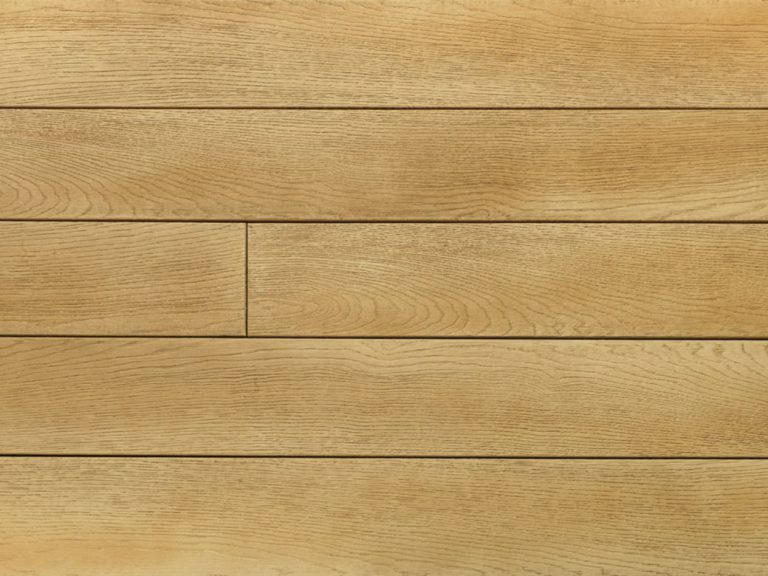 Golden Oak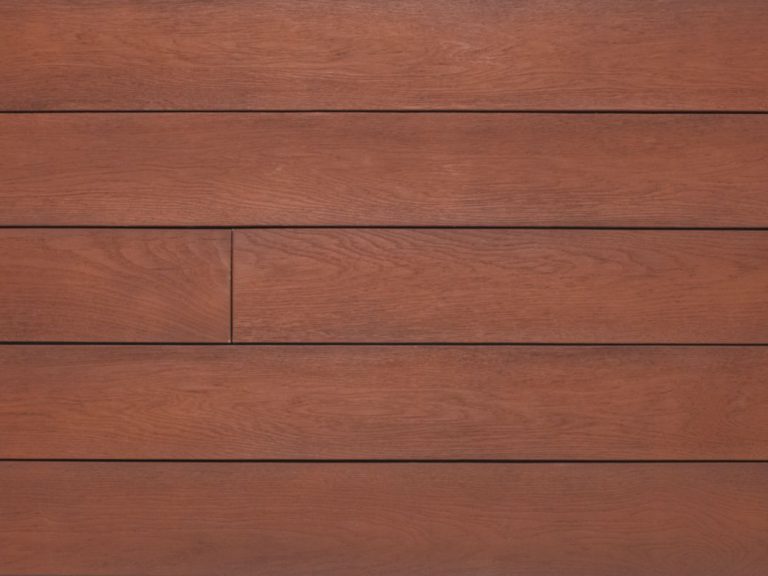 Jarrah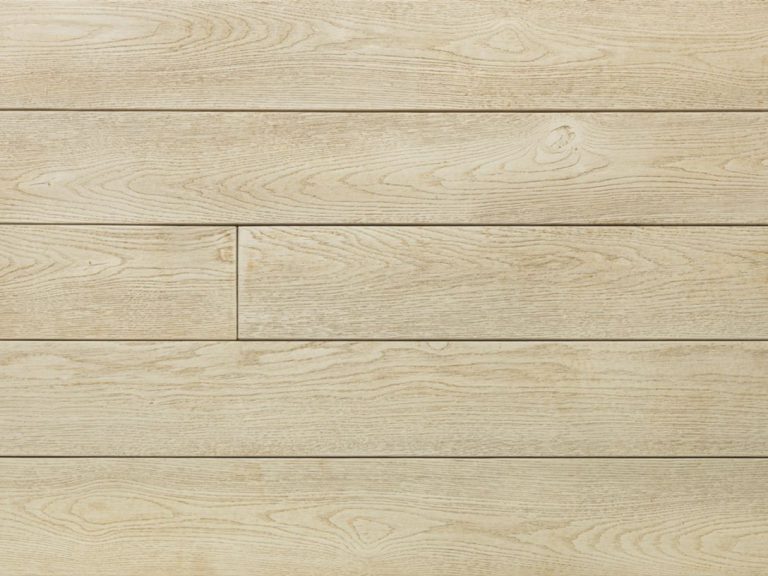 Limed Oak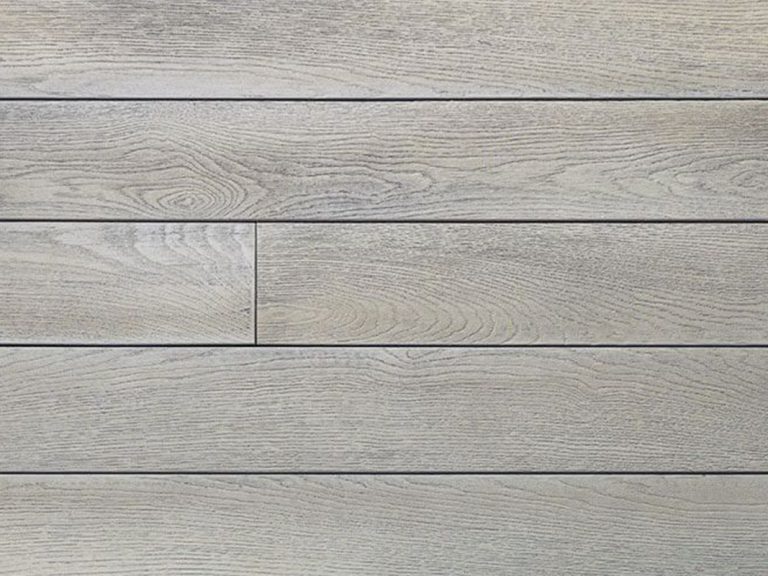 Smoked Oak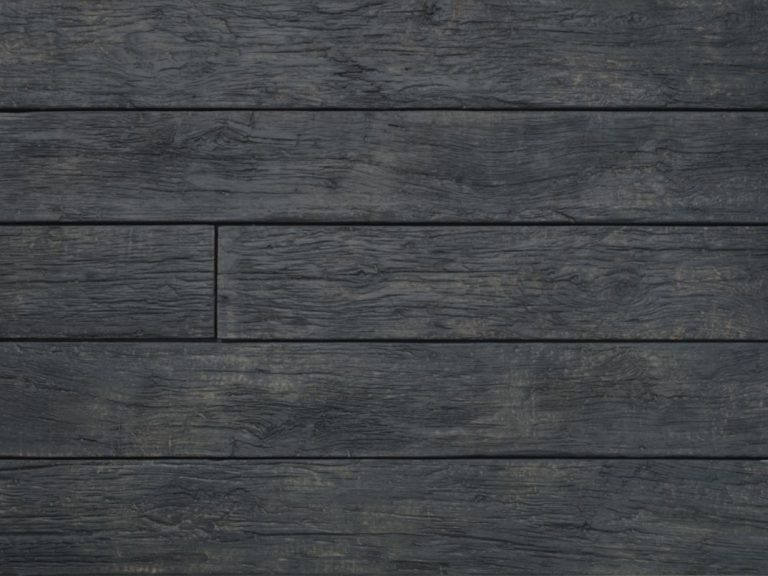 Carbonised Emberred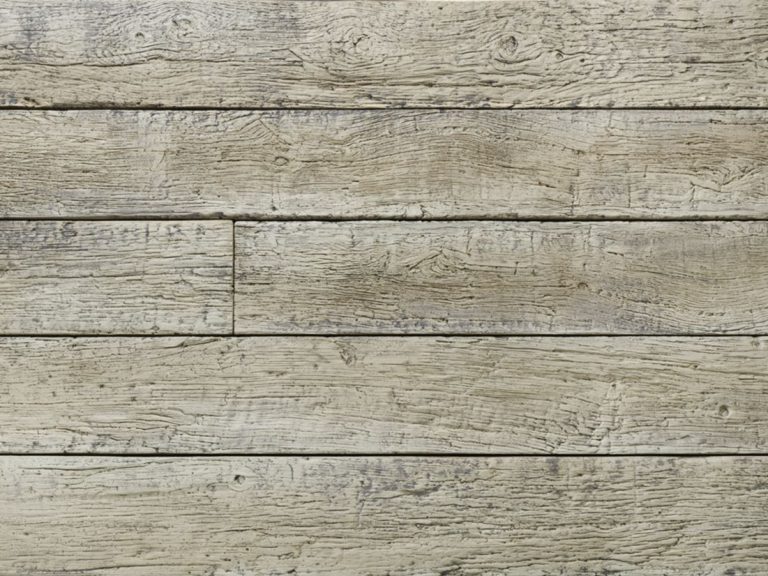 Weathered Oak Driftwood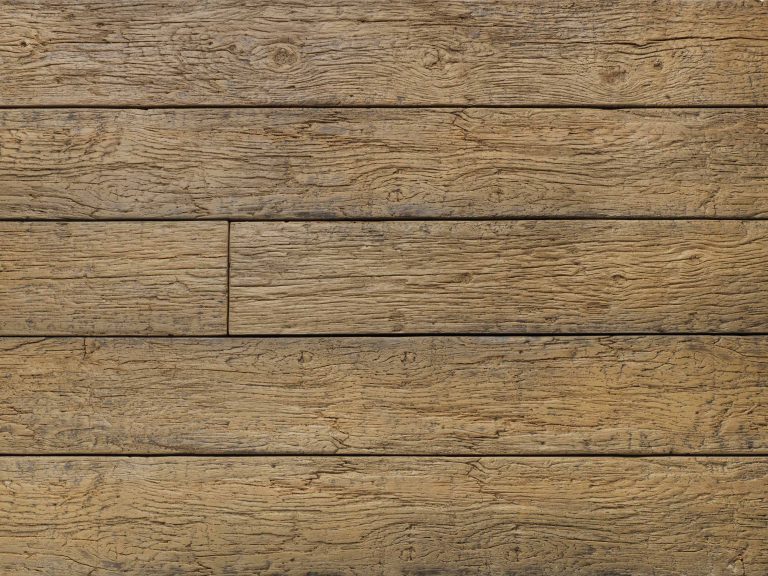 Weathered Oak Vintage
If you are interested in providing more details about your project such photos or plans, please attach your files.
Contact Us
Our Products
Adelaide's most trusted Pergola designer and builder