Creative Outdoors
About Us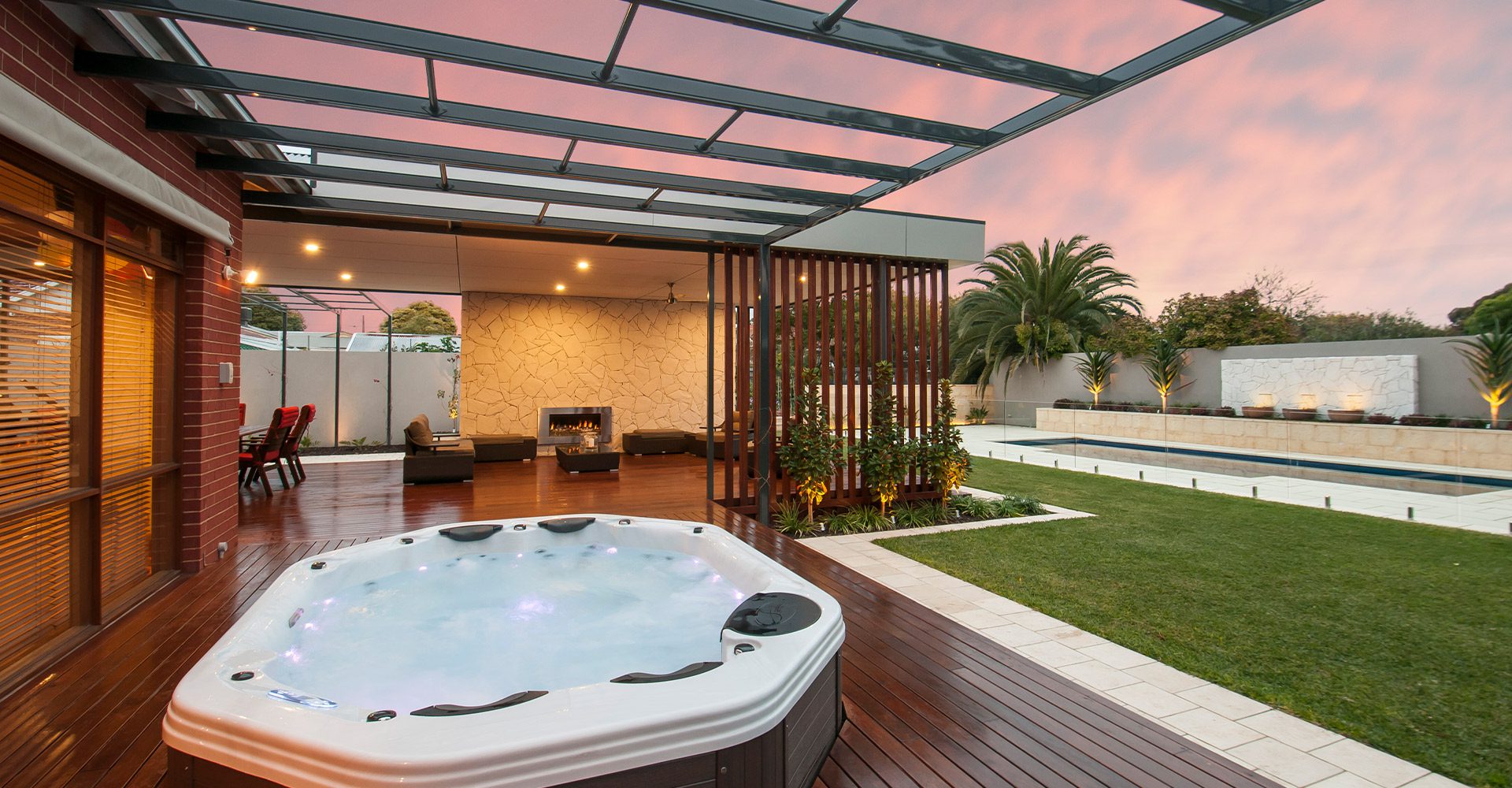 Creative Outdoors
About Us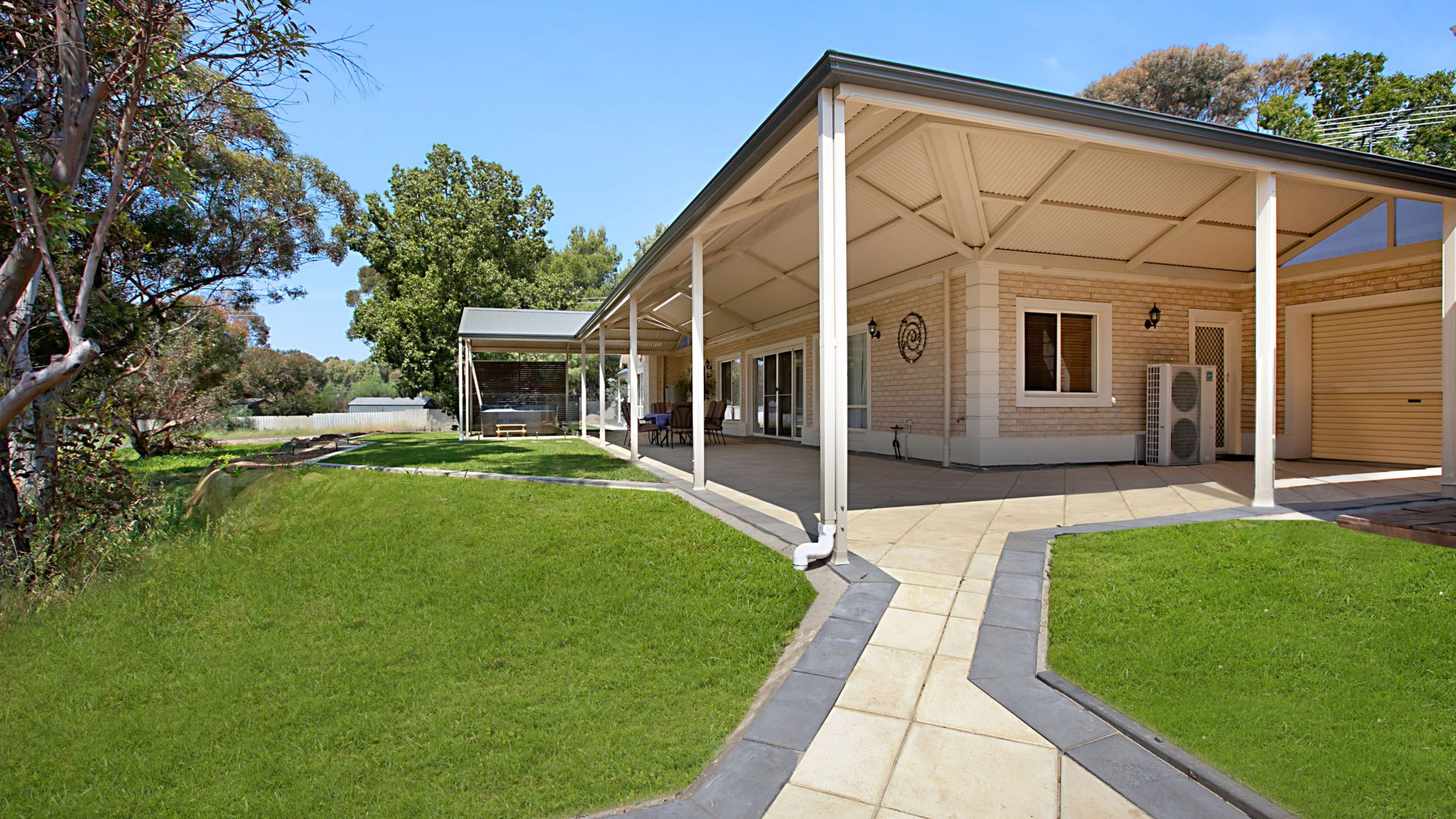 Creative Outdoors
About Us
At Creative Outdoors, we enjoy designing and creating outdoor retreats.
Since 2005, we have been creating outdoor spaces with stunning pavilions, verandahs, pergolas and decks to improve the value of your home and lifestyle. Creative Outdoors has a high reputation for superior workmanship.
Our Team
We value our team of experts including the Managing Director who supervises all projects and has over 30 years' experience in this field.
In-house designers who are Architecturally trained will inspire with clever designs and create detailed working drawings, this will give you clear visualisation and plans of your project prior to construction.
Installers and Project Supervisors are driven by great results, are licensed and certified and have been with the company since its inception. Project Administrators who often think from the customer's perspective regarding care by ensuring all details about project progress are efficiently communicated throughout the process.
Full project work
In addition to your Pergola & Verandah, we are very experienced with Decking solutions, including composite decking with quality brands Trex, Millboard and HardieDeck.
If you wish to complete your outdoor space with complementing products such as Outdoor Blinds, Lighting, Fans, Laser Cut Screens, Balustrades to complete your full outdoor project, we can take care and manage the entire project.
Quality and Reputation
Creative Outdoors is family-owned and operated since 2005 and we are very proud of the high reputation we have both from referred customers, Many repeat customers as well as within the industry. Our reputation for knowledge, quality workmanship, and customer service is what sets us apart. Our goal is to ensure each, and every customer is happy with the result.
Our Products
Adelaide's most trusted Pergola designer and builder