Creative Outdoors
Louvres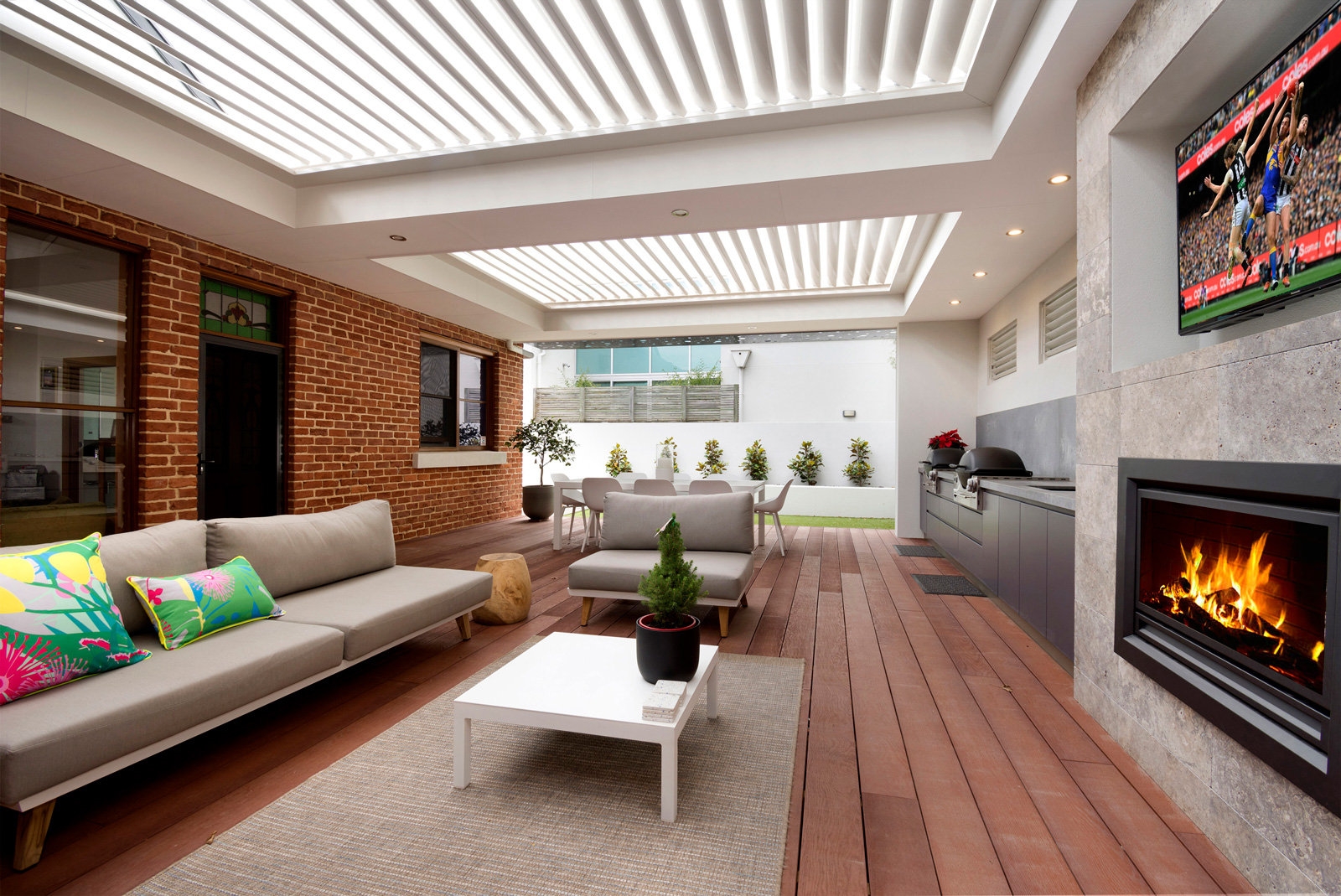 Creative Outdoors
Louvres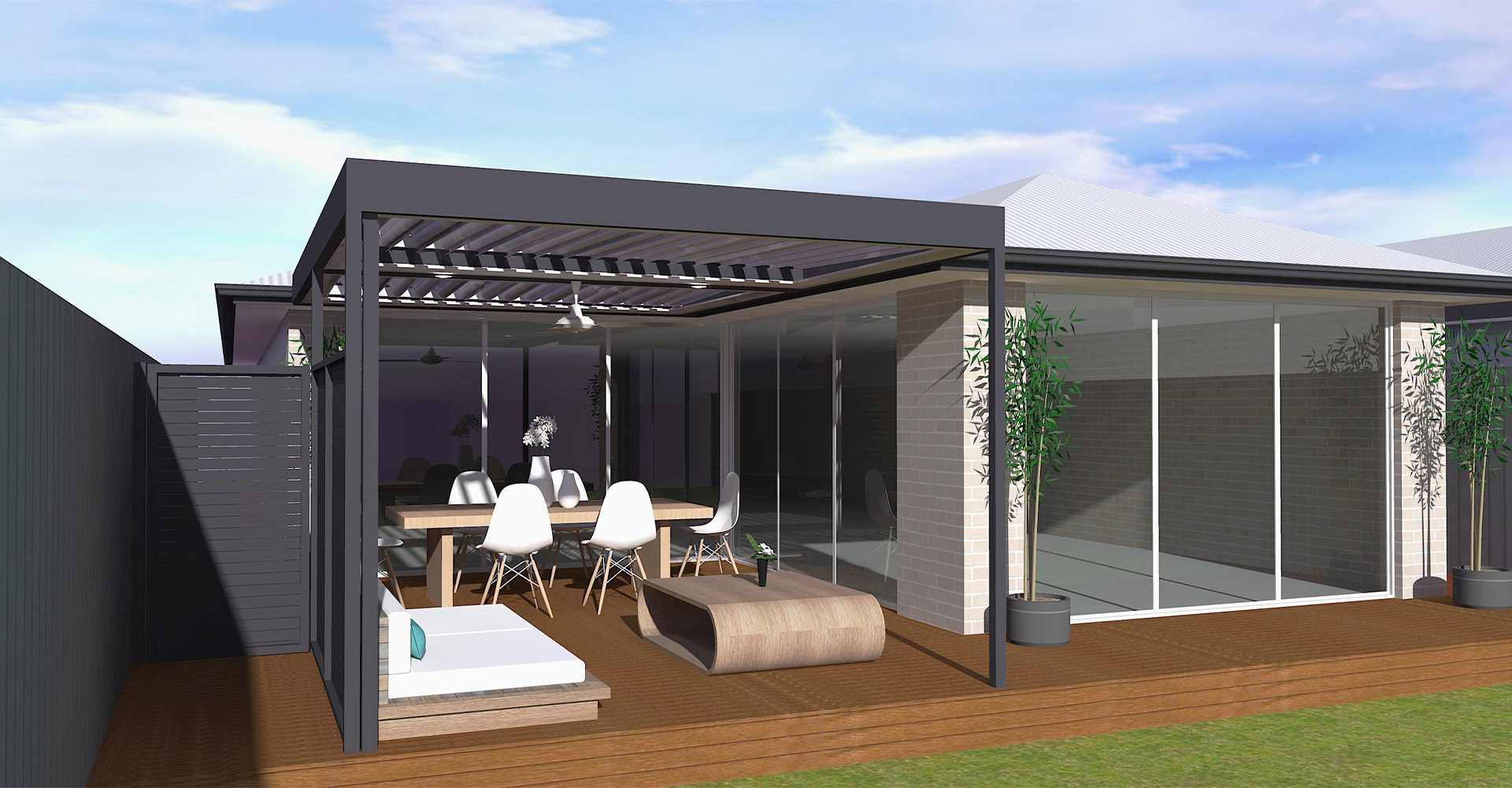 Creative Outdoors
Louvres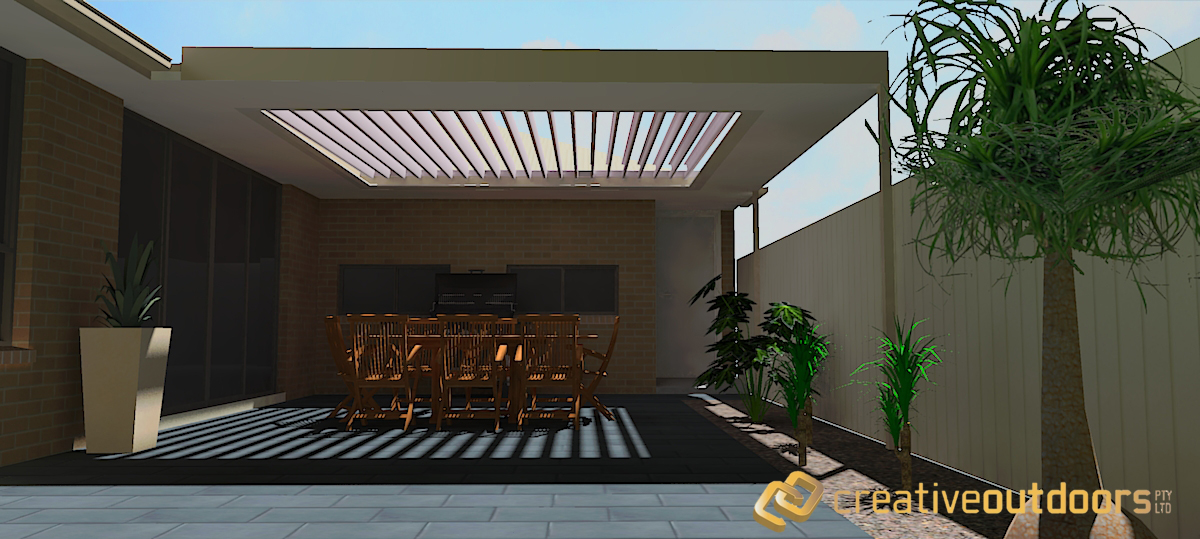 Creative Outdoors
Louvres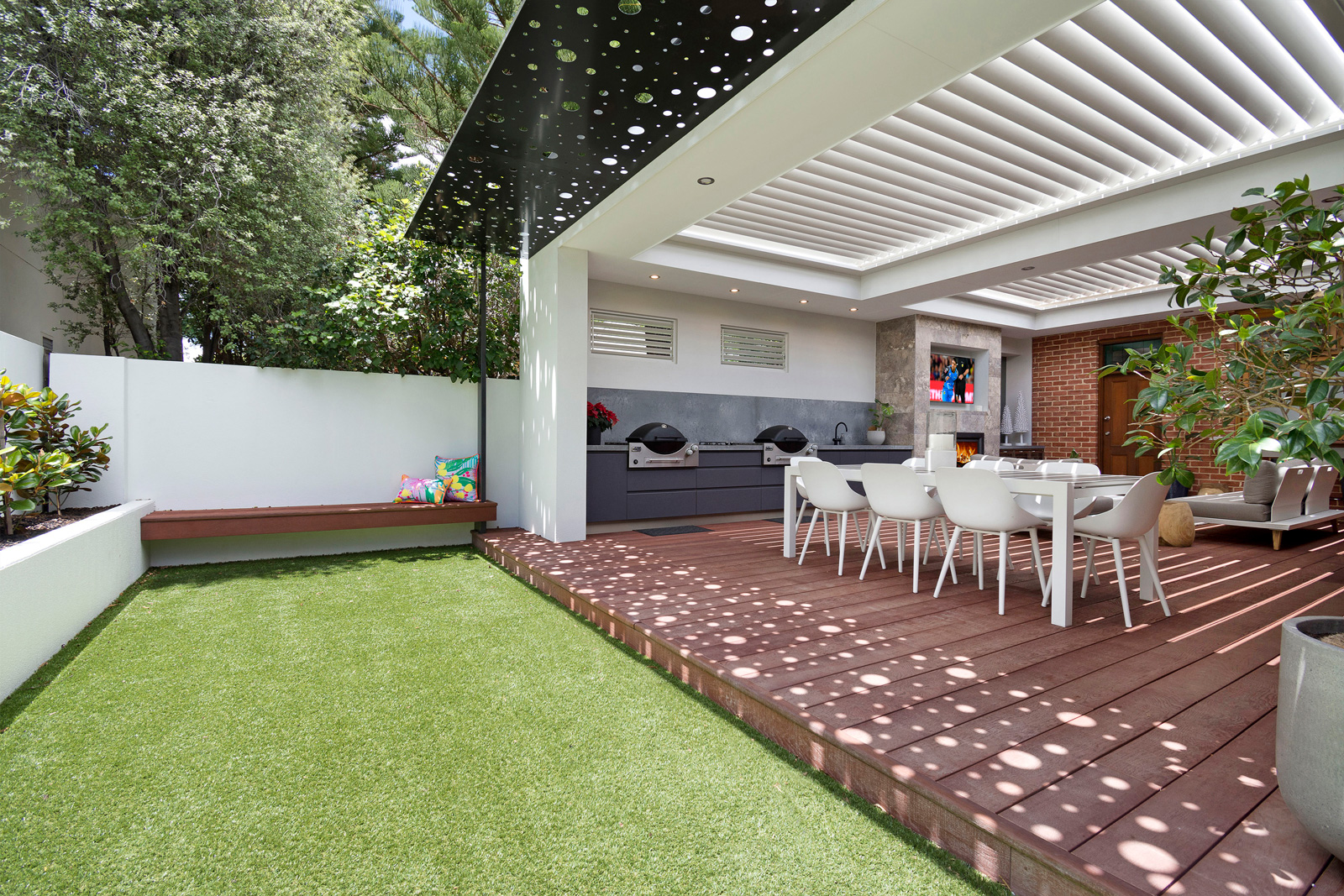 Creative Outdoors
Louvres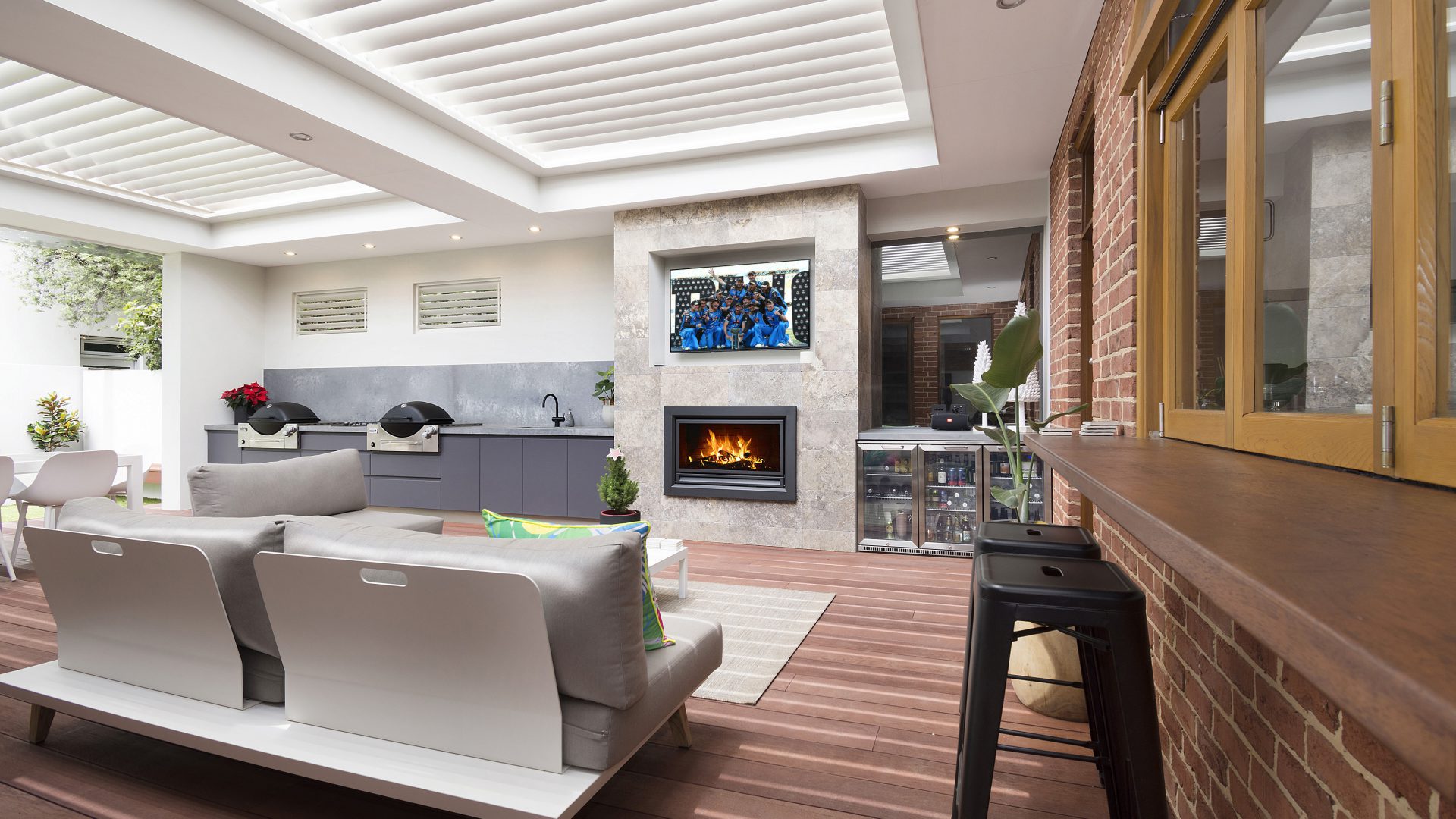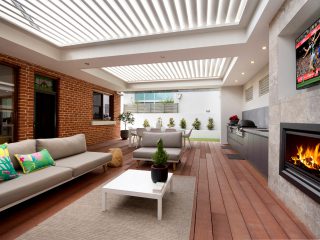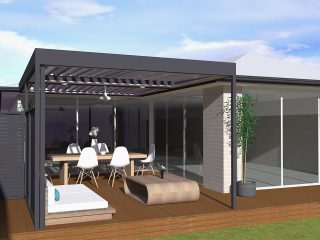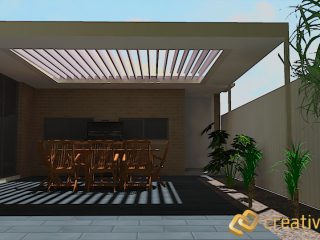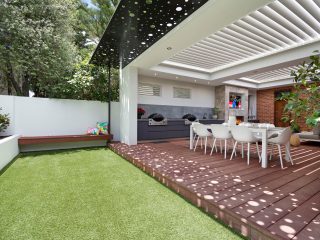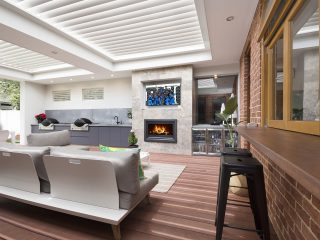 Creative Outdoors Louvre
Louvres
A Creative Outdoors Louvre roof will let you create the ultimate year-round space, as you can control the conditions to be as you desire. Louvres can be fully open to let the sunshine through, partly open to keep the direct sun out but let the airflow (louvres can be rotated so you can open them to the exact angle you want) or fully closed to keep a usable space on those rainy days. A louvre roof can be opened manually, with a remote or even with an app on your phone, you can incorporate automatic weather sensors, wind and rain, meaning your roof will close to protect your furniture without you needing to worry. Our louvre roofs are made of aluminium, so will never rust and they can be powder coated to your choice of colour.
Why Choose Our Louvre Designs?
Custom made and unique
Installers have been with the company since its inception
Designed & engineered to suit all wind categories
Fully tested & certified to Australian building standards
Remote Controlled
Rain sensors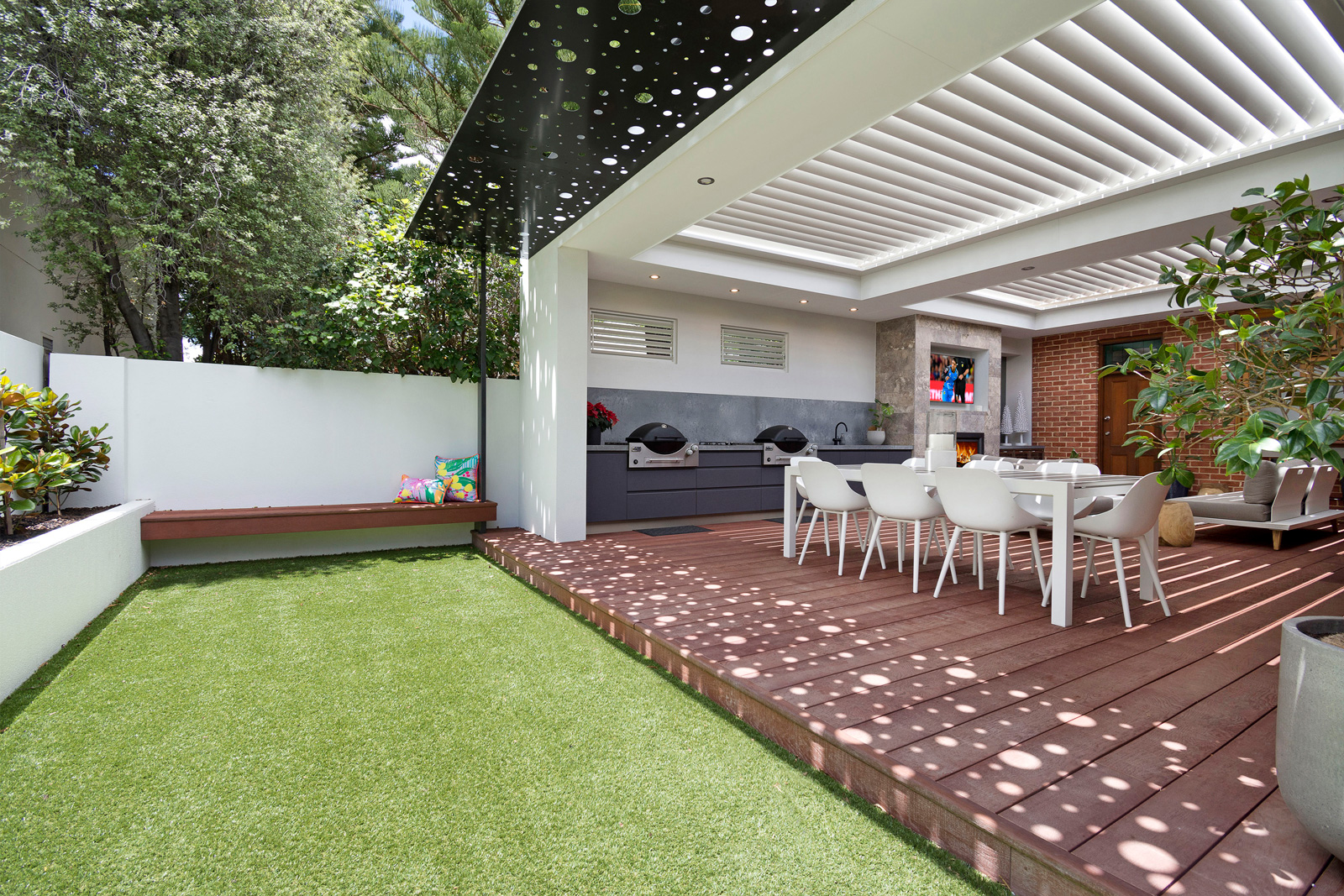 Louvre specialists in Adelaide
Design Galleries
Click on any of these galleries to see past projects.
If you are interested in providing more details about your project such photos or plans, please attach your files.
Contact Us
Our Products
Adelaide's most trusted Pergola designer and builder