Creative Outdoors
Commercial Projects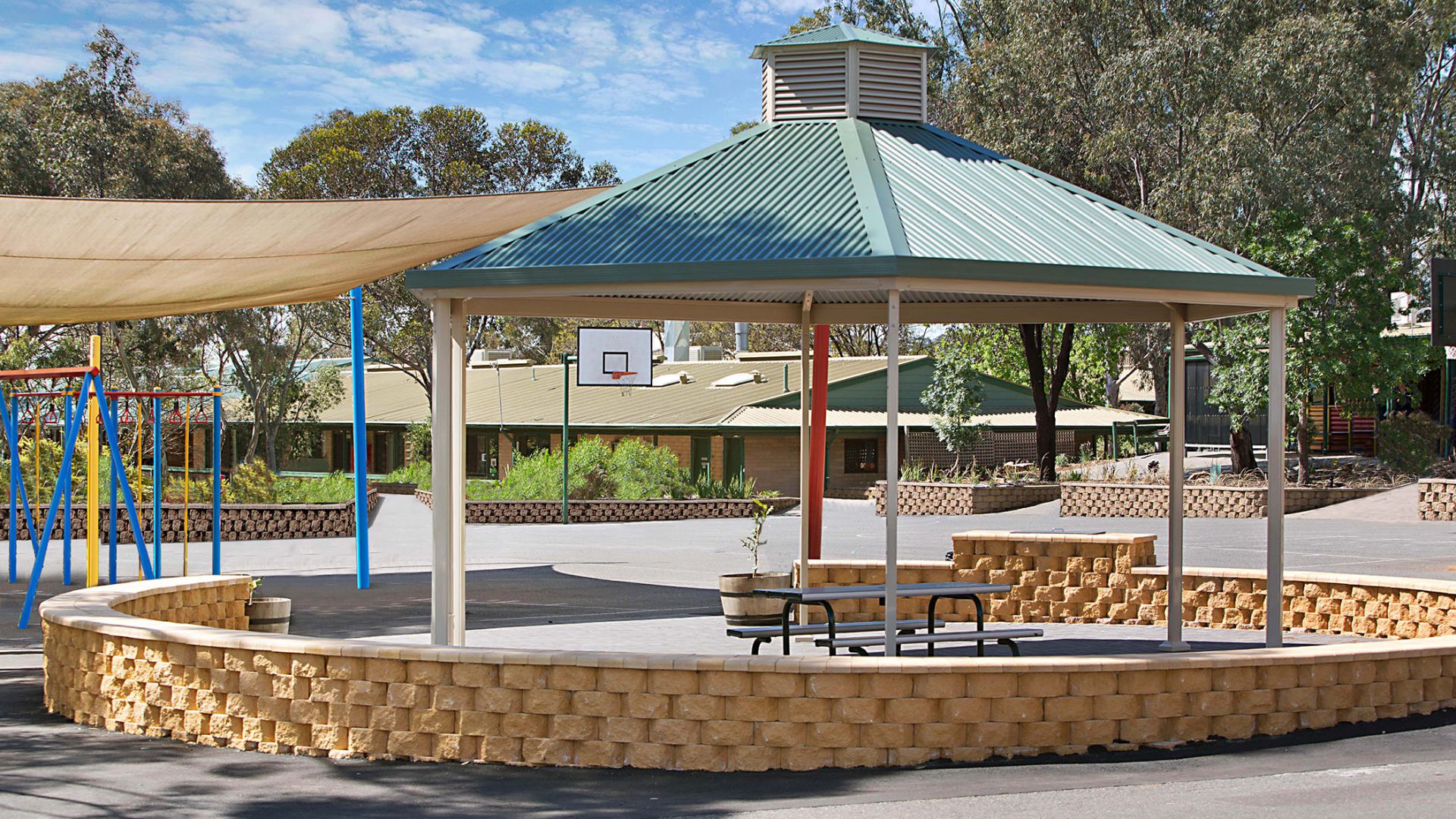 Creative Outdoors
Commercial Projects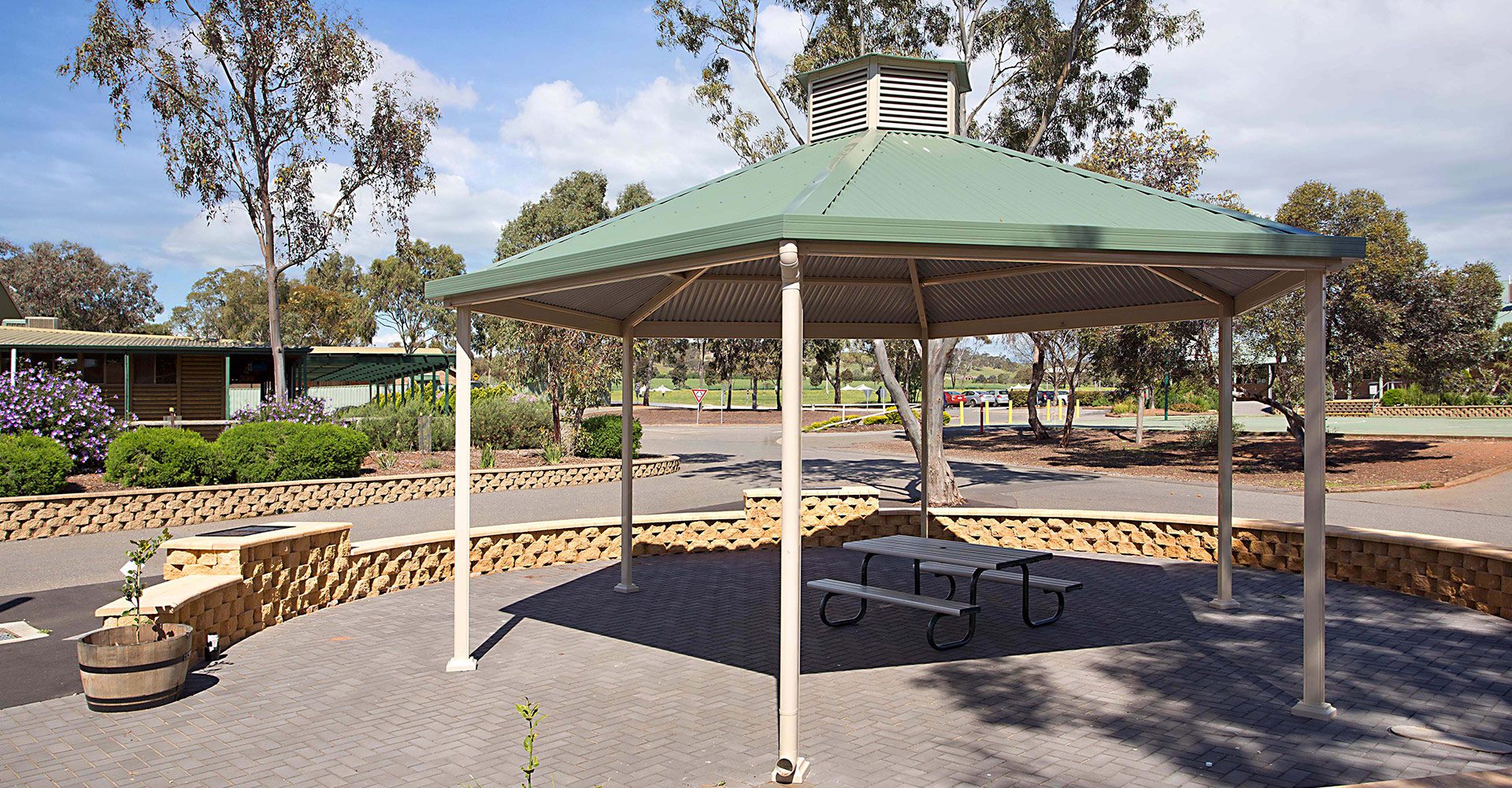 Commercial Projects
Creative Outdoors design aesthetically pleasing structures. We want to learn what the area is used for, who is using it before we specify the materials used. The area may require the roof material to be trafficable, greater spanning capabilities or protect against the elements. We take all this into account to select the material suitability for your project.
We handle the Council application on your behalf.
We understand you want minimum disruptions to your business and whether it be students, residents, or customers we ensure our trades are efficient, considerate and will ensure quality workmanship.
Your project will be delivered in on budget as we have fixed-priced contracts. We are fully insured, and the company and its installers are fully licensed.
We want you to have a product that is long-lasting, and we offer a 30-year warranty for Pergolas, Verandahs, and Carports.
We have built projects for many Aged Care homes, Kindergartens, Schools, Wineries, Breweries, and South Australian Police.
Commercial Clients We Have Worked For
Click on any of these galleries to see past projects.