Creative Outdoors
Carports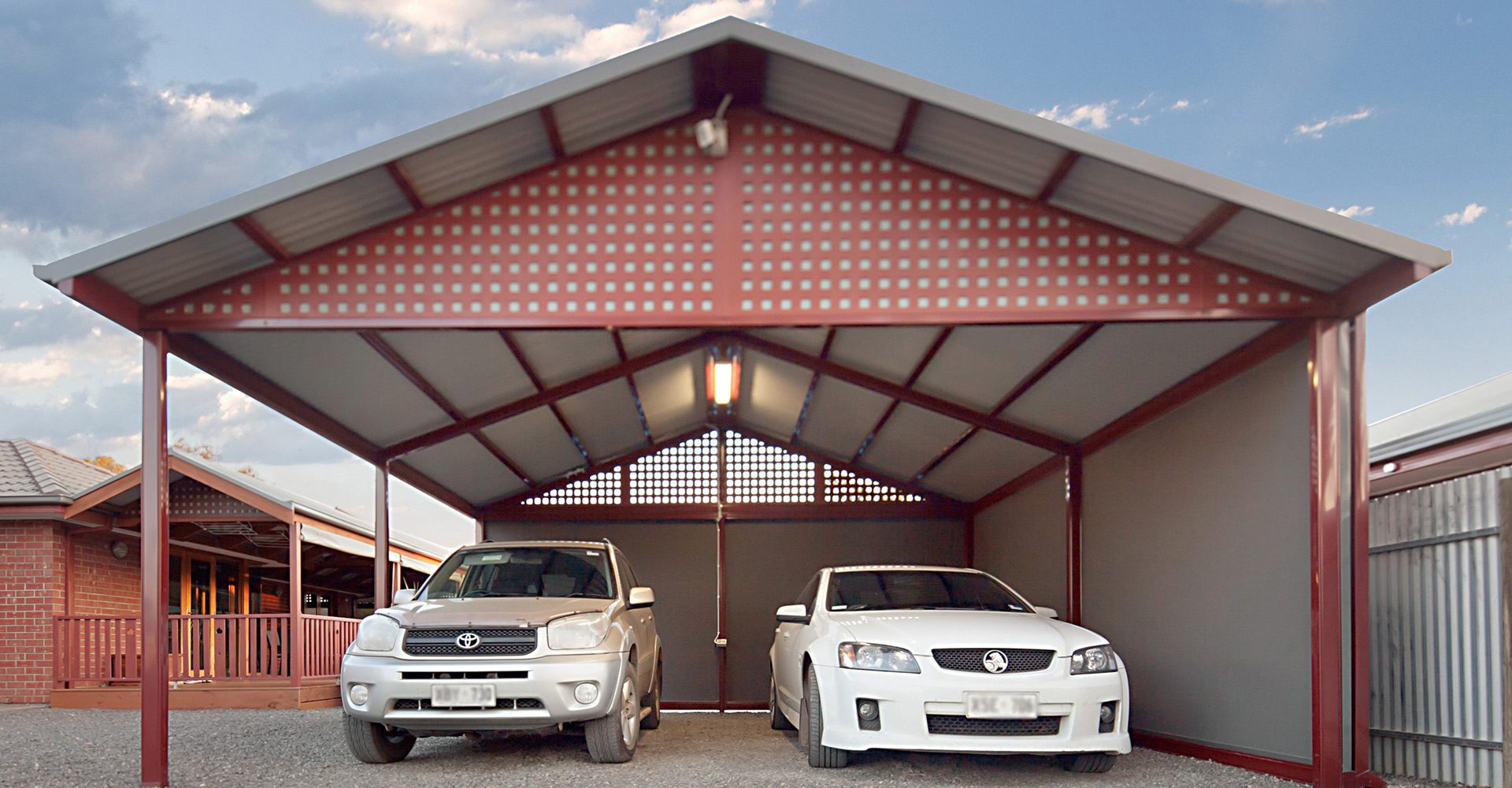 Creative Outdoors
Carports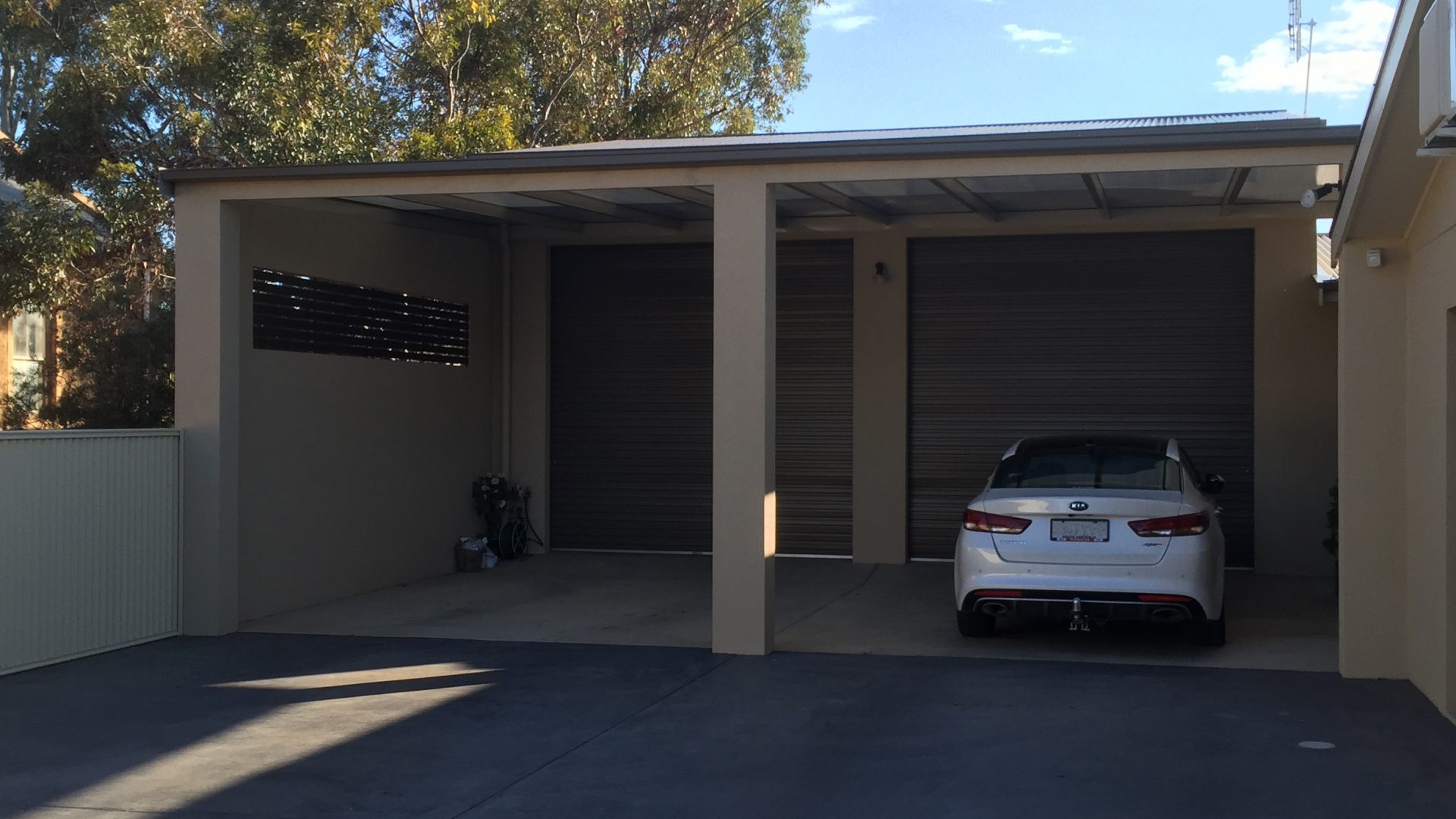 Creative Outdoors
Carports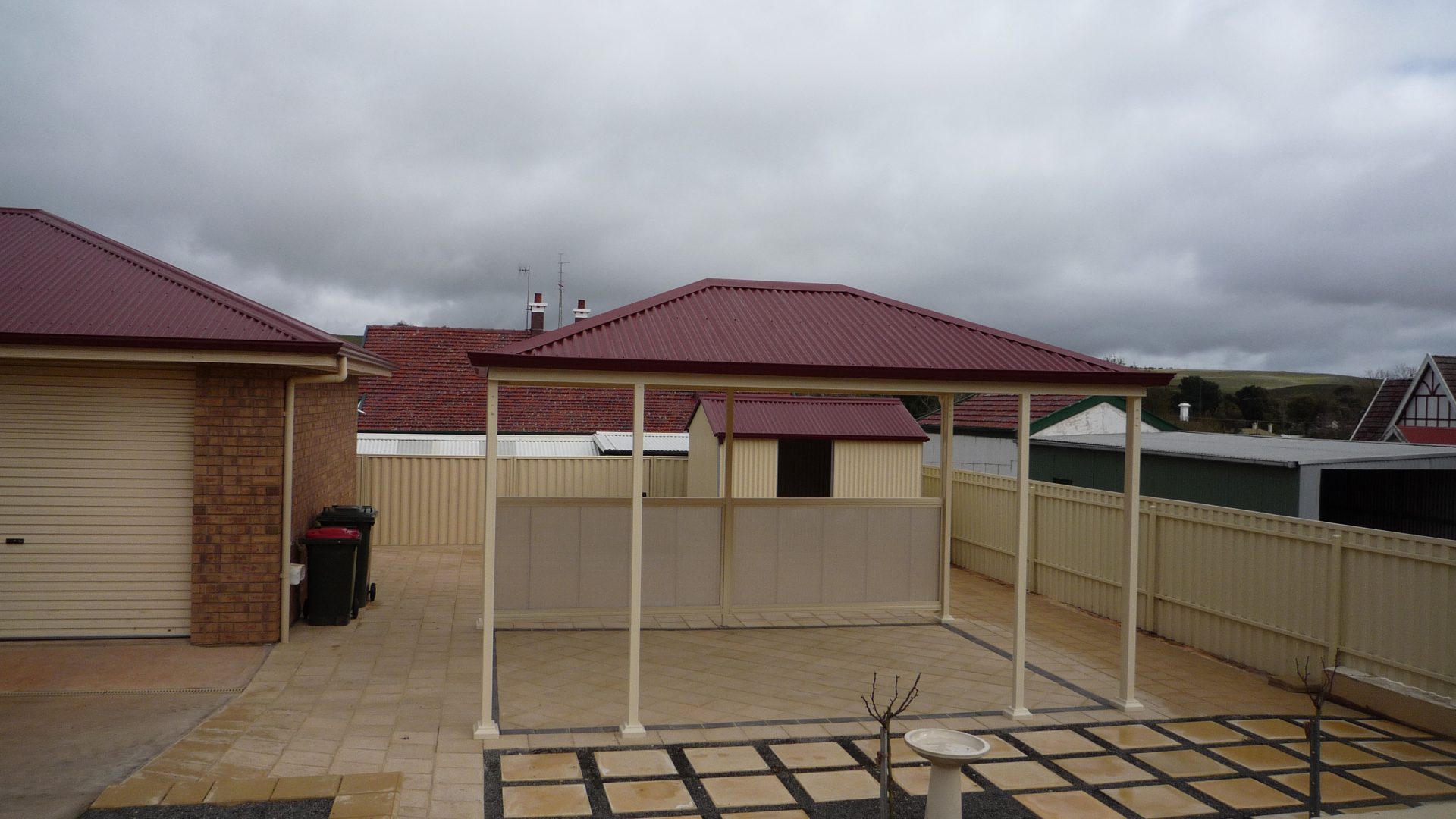 Creative Outdoors
Carports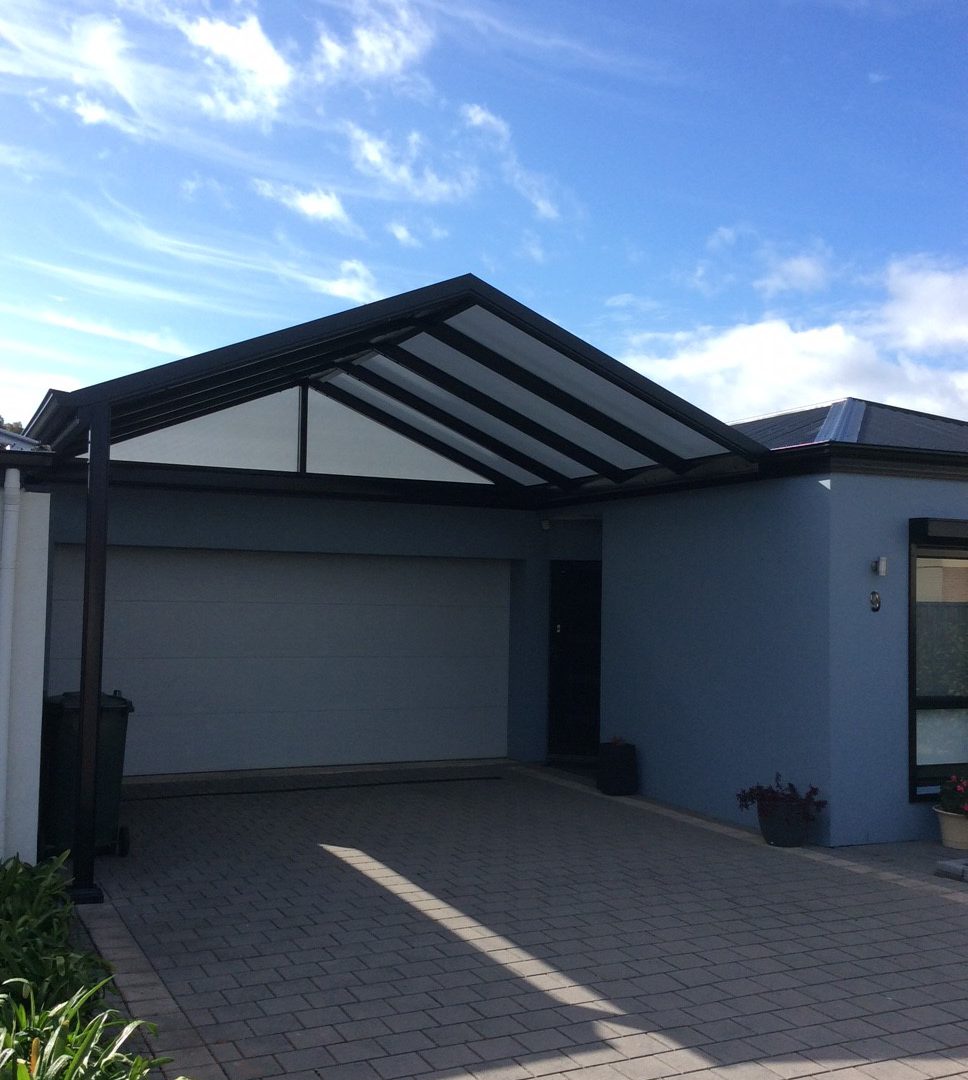 Creative Outdoors
Carports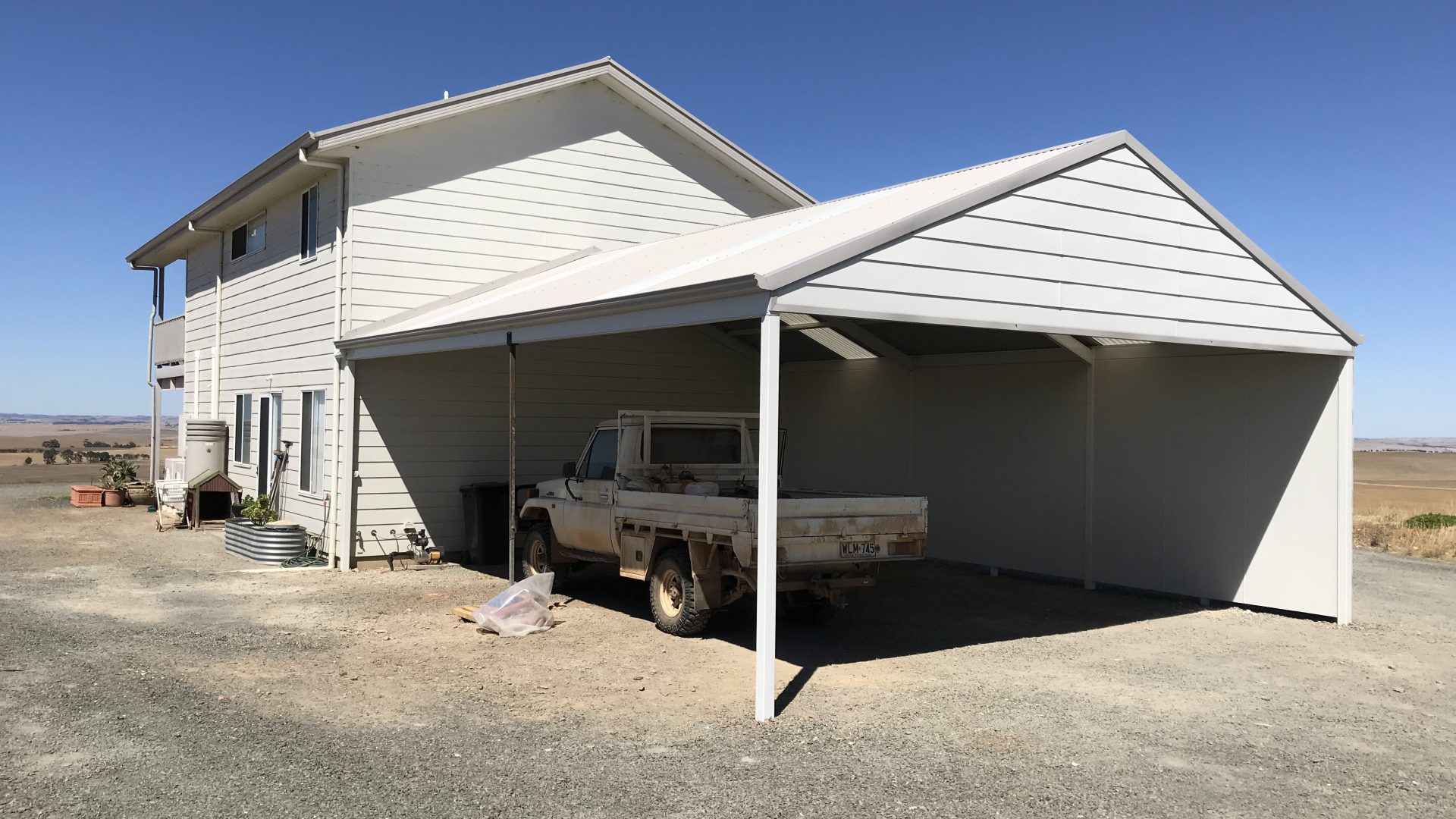 Creative Outdoors
Carports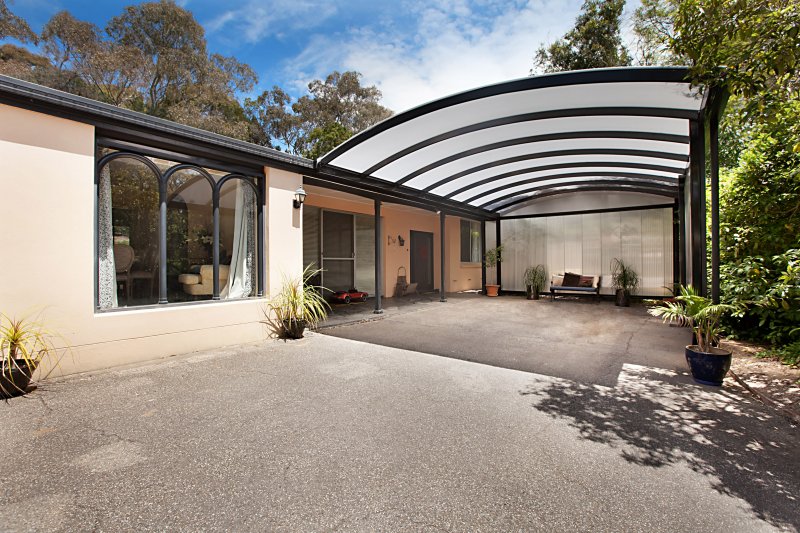 Creative Outdoors
Carports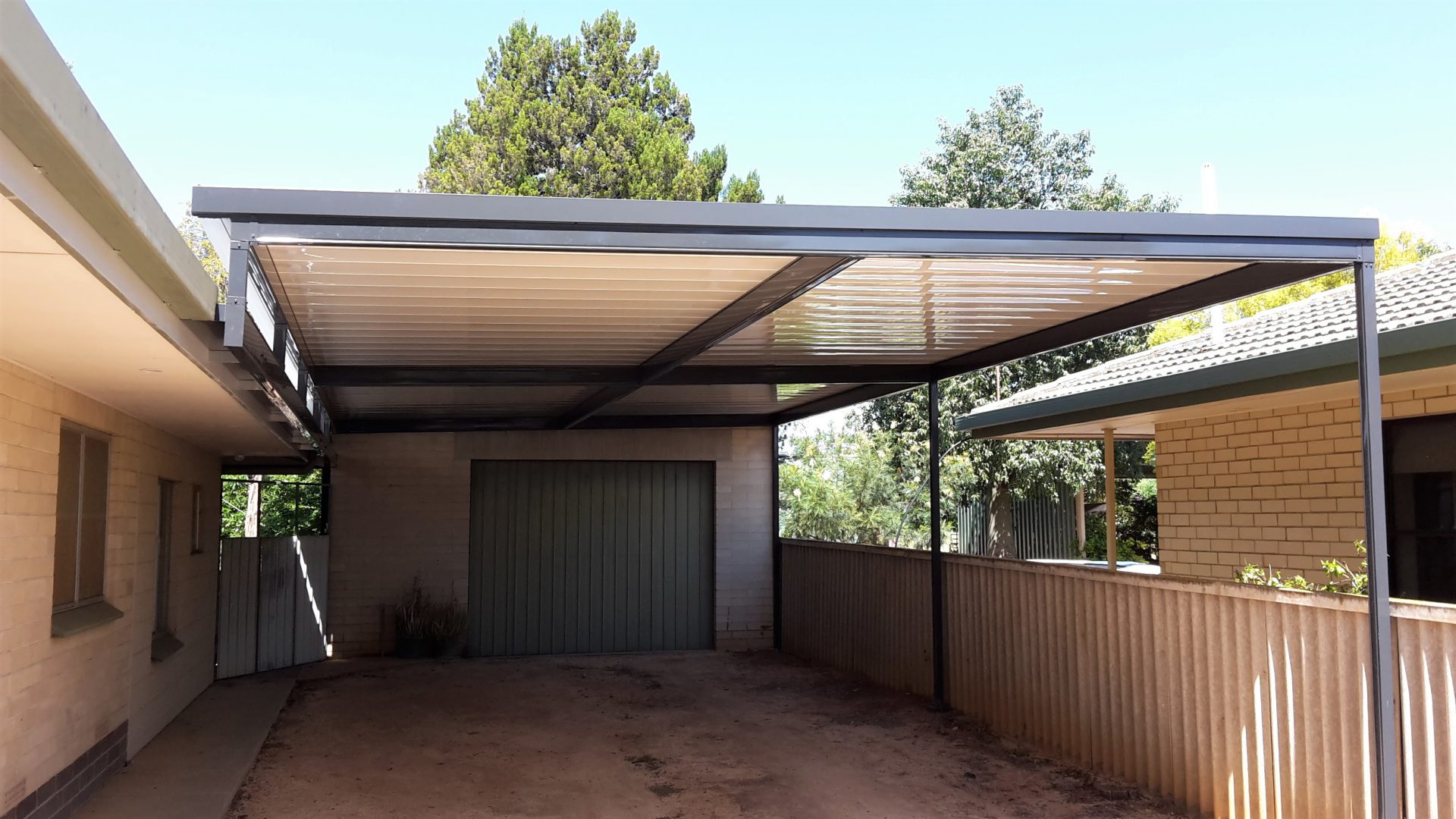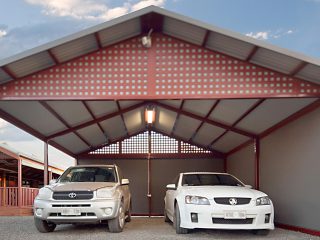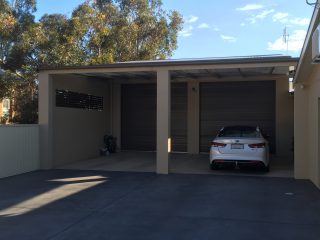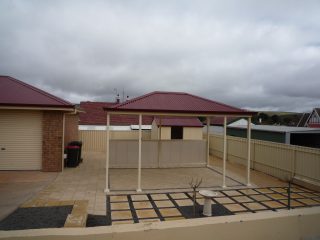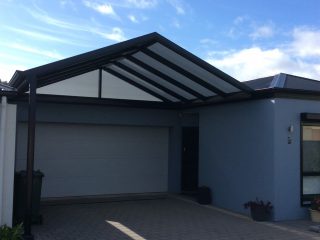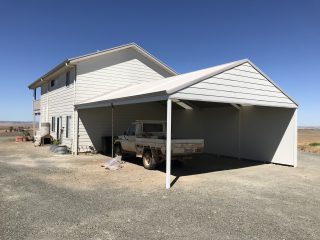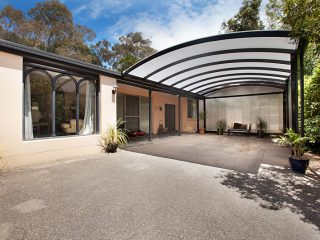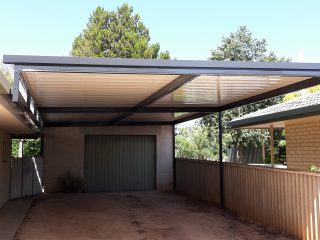 Carports in Adelaide
We build carports across the Adelaide metro and country areas.
Creative Outdoors Adelaide offers premium outdoor pergolas, verandahs, carports, decking, blinds Laser cut screens and Pavillions.
During days of extreme heat in Adelaide's summer, your car will be well protected under the shade of a carport.  Designed to compliment your style of home, we have planned and installed carports to suit both modern and traditional Adelaide homes.
Your new carport will be well appreciated on wet days, allowing you to pack and unpack your car without rushing.  And on those frosty cold Adelaide winter mornings, you'll be much safer getting out onto the road with clear windscreens thanks to the protection of your carport.
Why Choose Our Carport Designs?
South Australian and Family owned company since 2005.
Installers have been with the company since its inception
Designed & engineered to suit all wind categories
Fully tested & certified to Australian building standards
Beams & posts are made in a high gloss, low maintenance finish
The best Adelaide pergola designs on the market.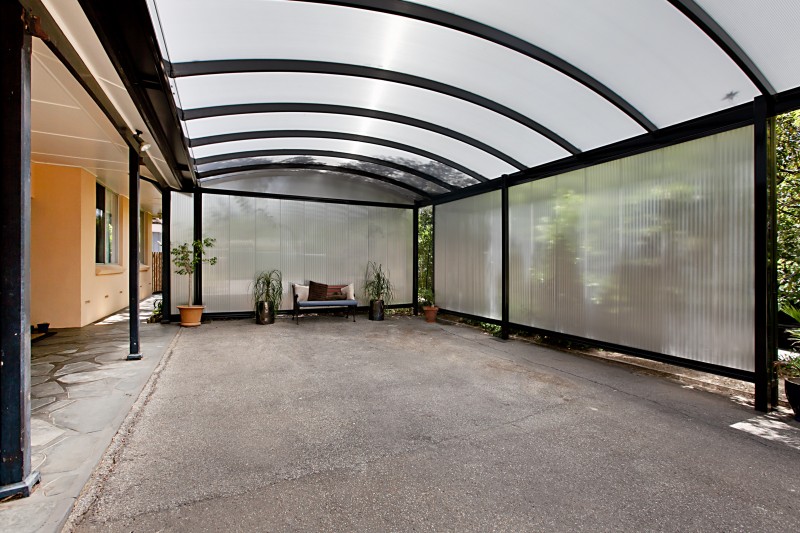 Carport specialists in Adelaide
Examples of our work
Click on any of these galleries to see past projects.
Gable infills are many and varied and can be adapted to suit your design and taste.
Gable Infills
Some popular choices are:
Laser Cut
Timber Look Slats
Coloured Slats
Open
Flat Polycarbonate
Crows Feet
Starburst
Lattice
Overhang
Fibre Cement Flat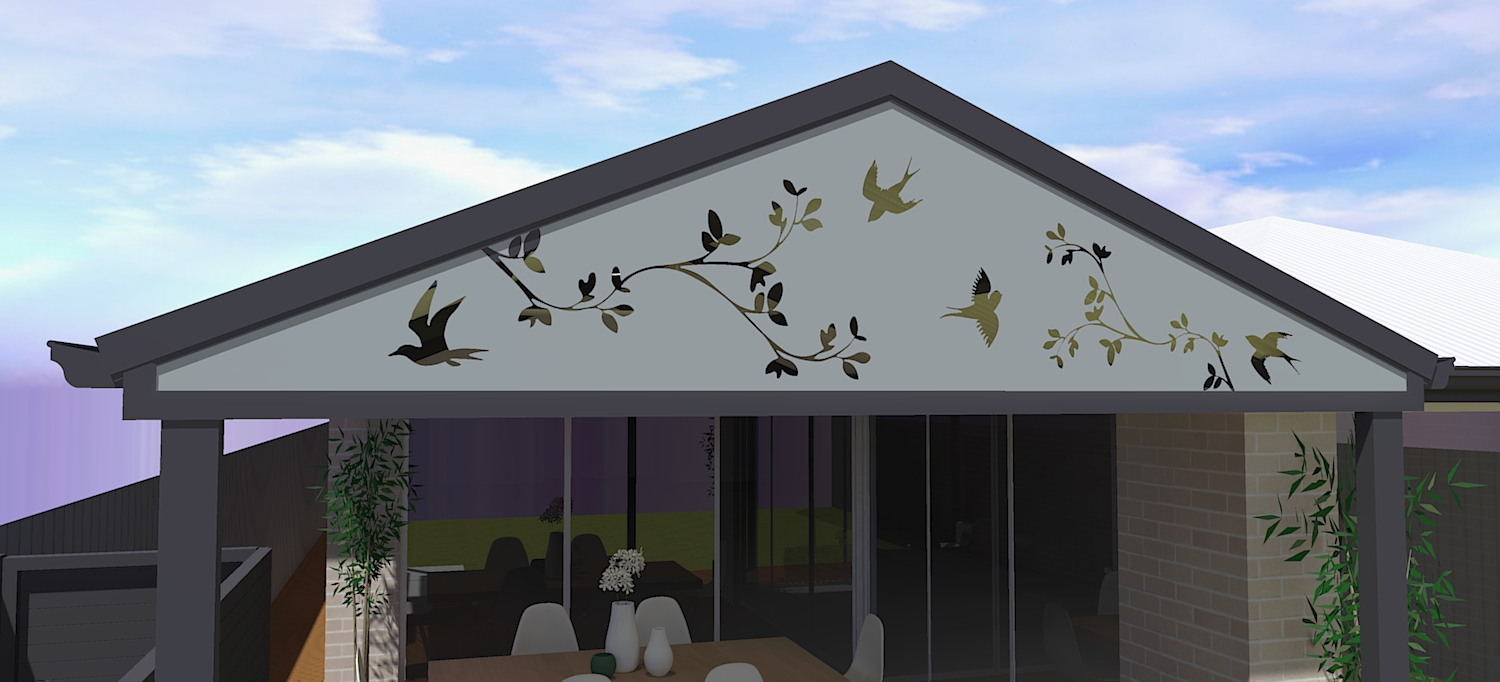 Gable Infill Timber look slats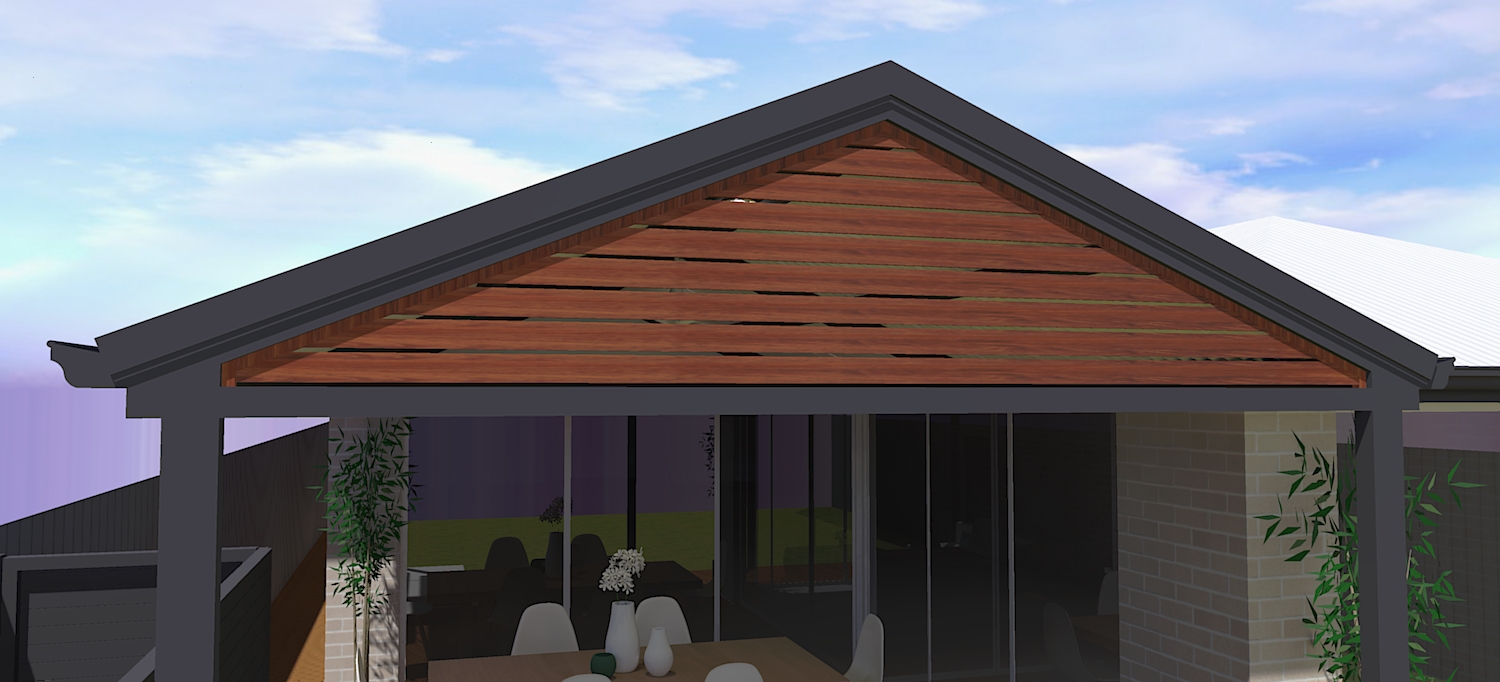 Gable Infill Colour Slats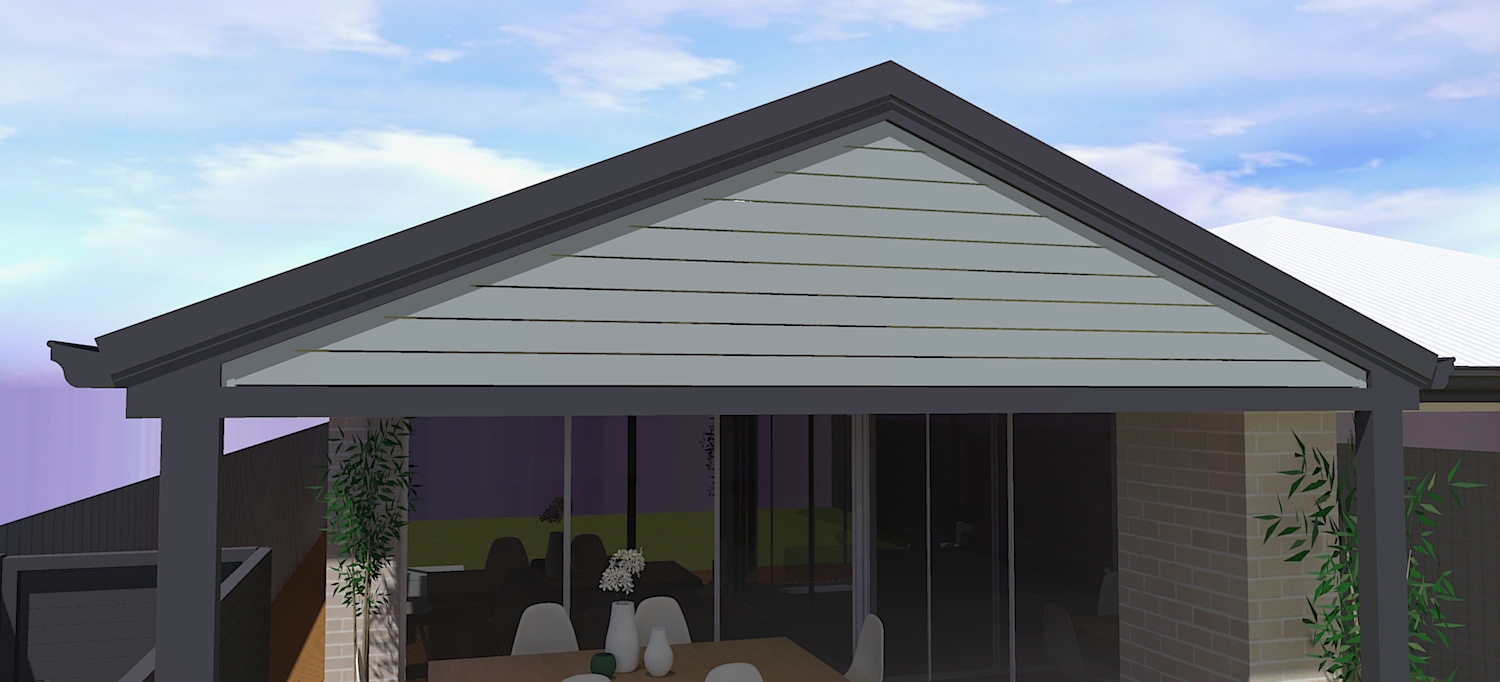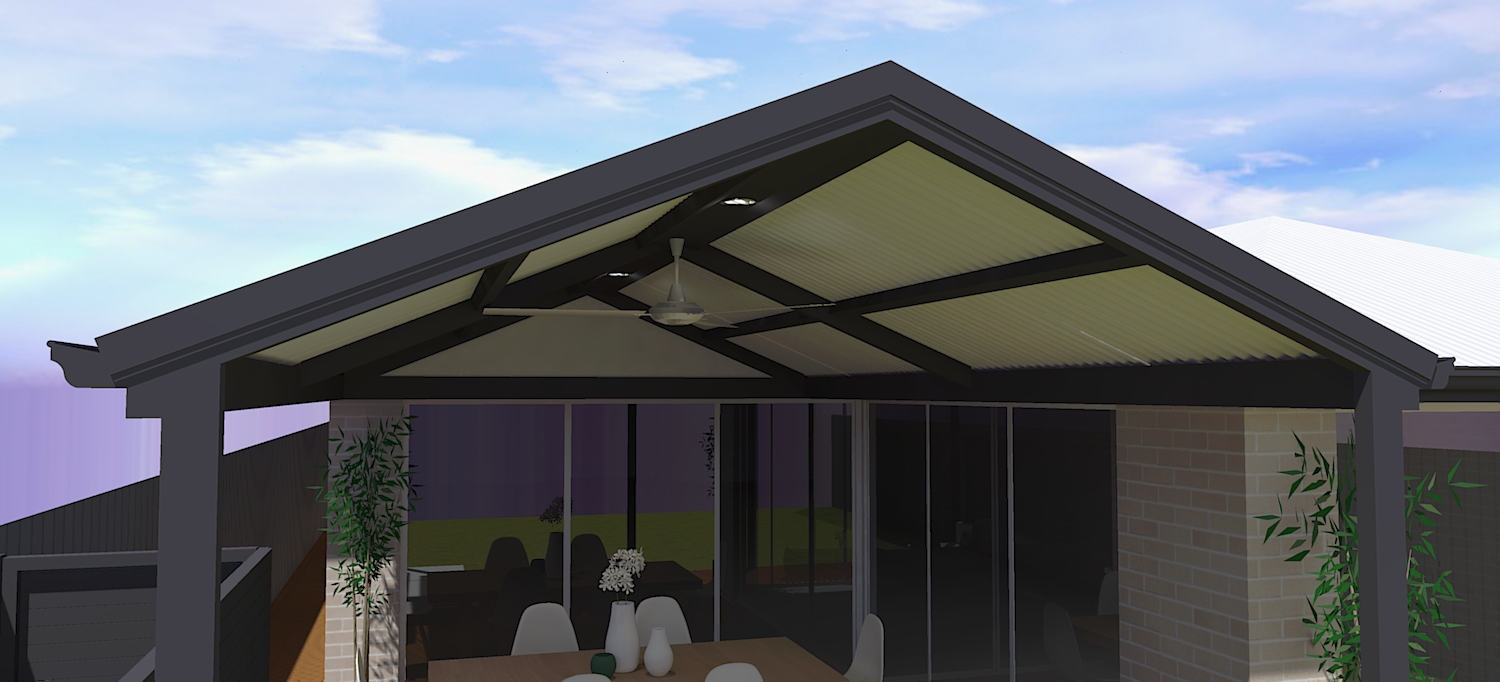 Gable Infill Polycarbonate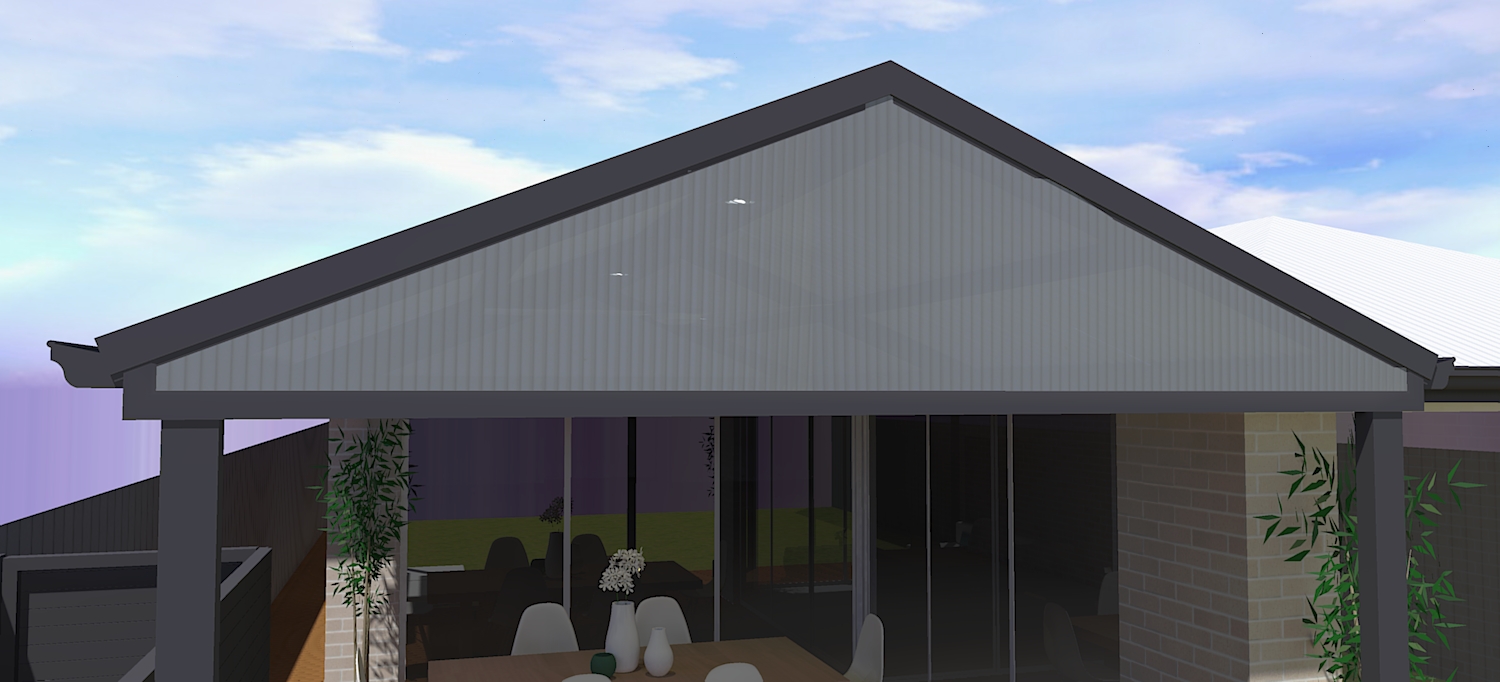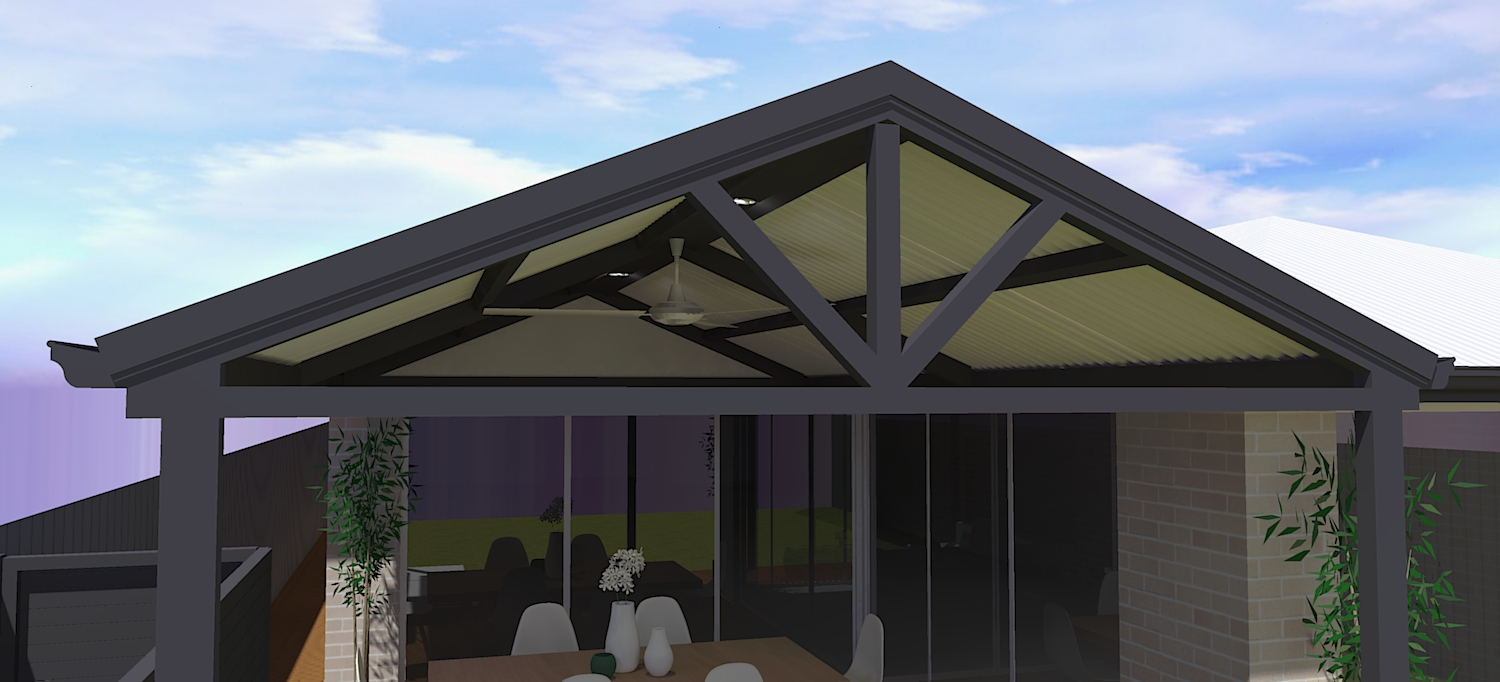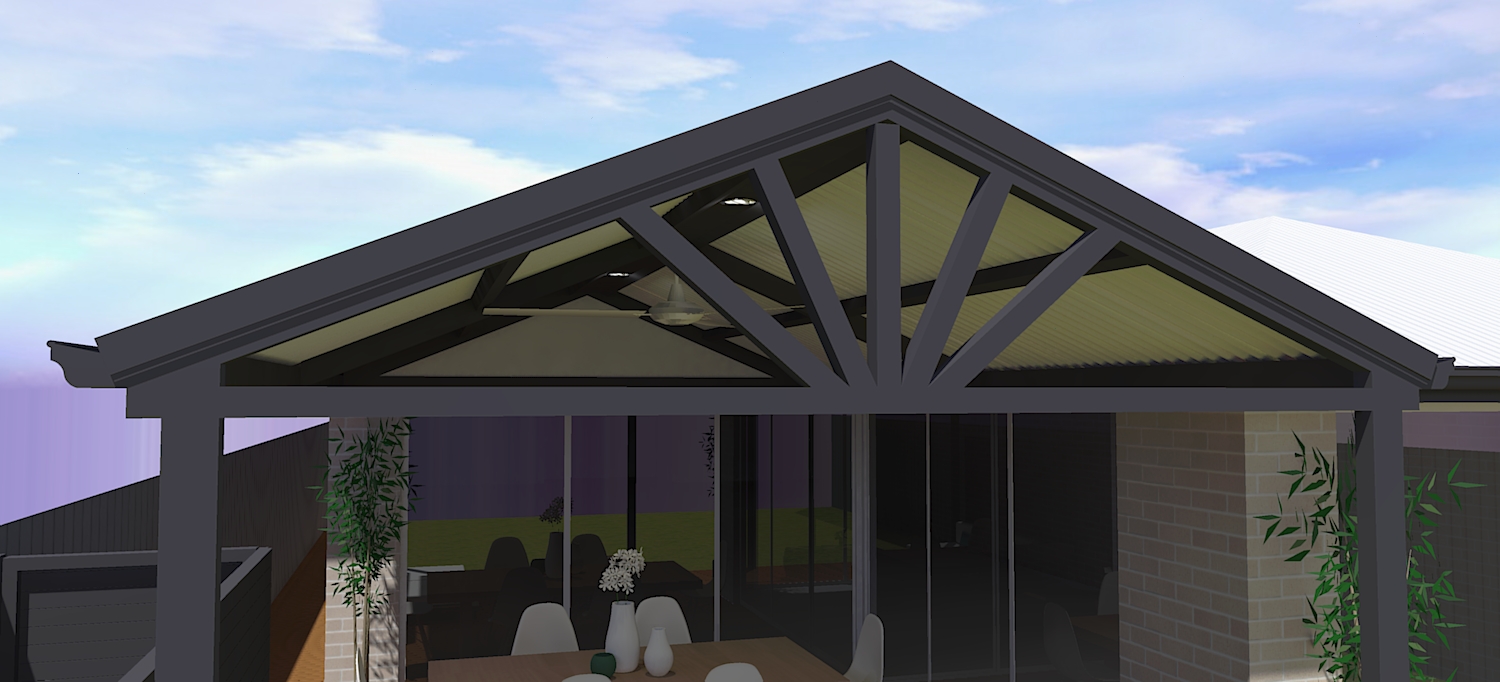 Gable Infill Lattice square or diamond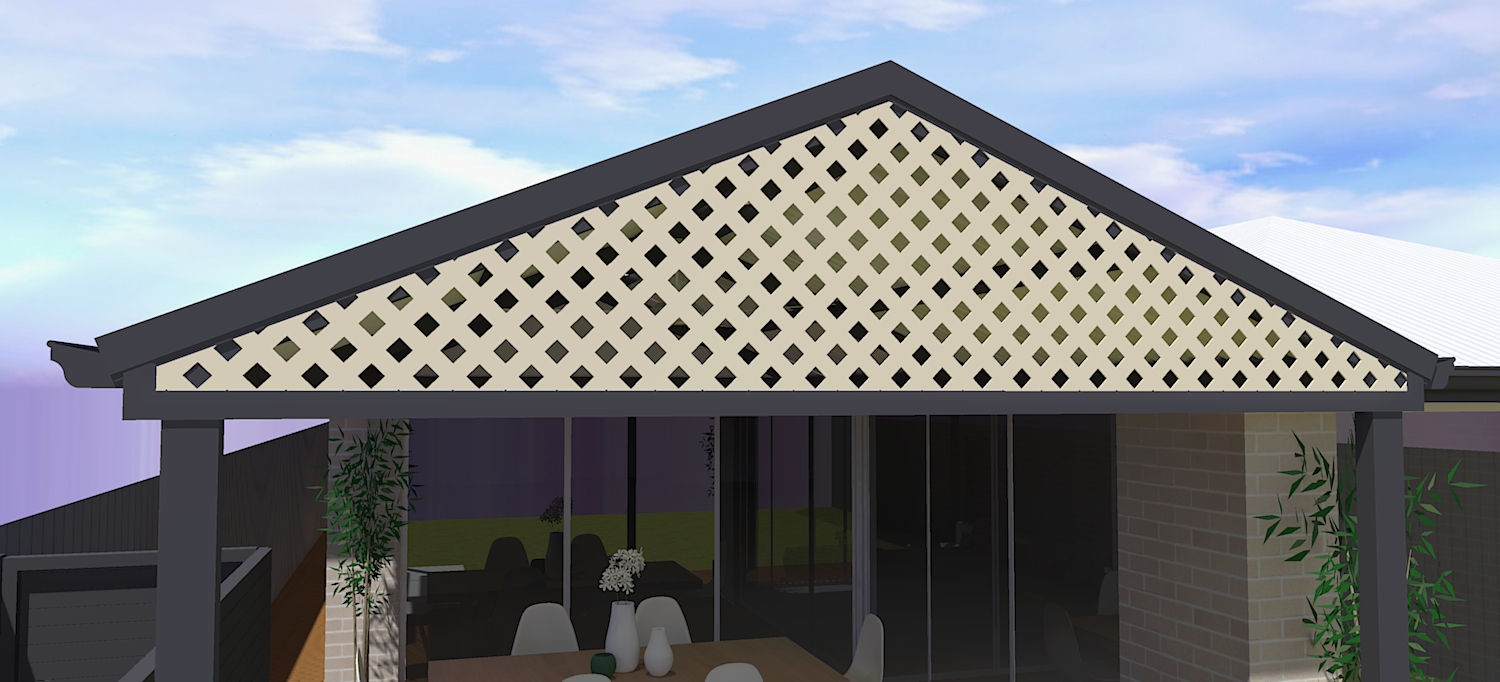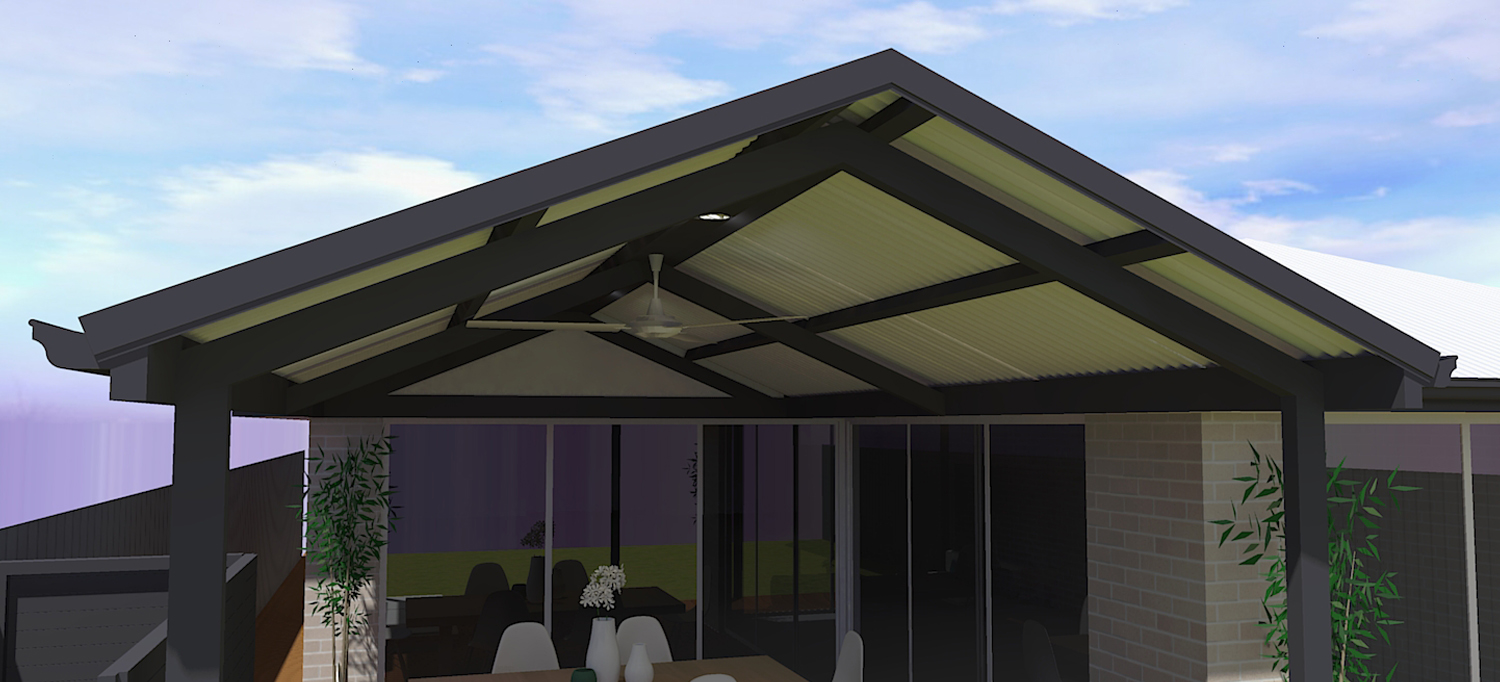 Gable Infill Cement flat sheet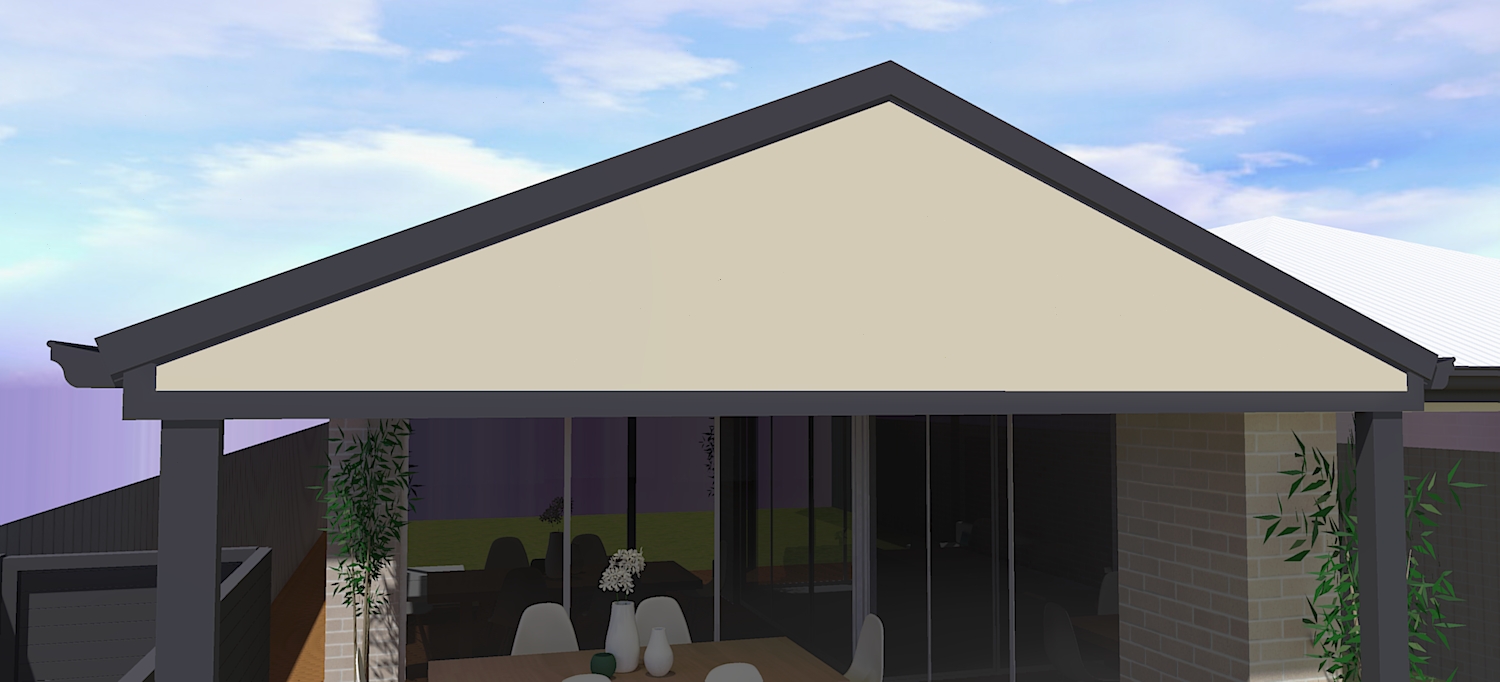 Frame Colour Selector
Frame Colour Options
Double sided Roof Colour Options
In excess of 23 single sided roof colours available
Classic Cream - Classic Cream
Woodland Grey - Classic Cream
Woodland Grey - Paperbark
Manor Red - Classic Cream
If you are interested in providing more details about your project such photos or plans, please attach your files.
Contact Us
Our Products
Adelaide's most trusted Pergola designer and builder