Creative Outdoors Adelaide
Our Products
Pergolas - Verandahs - Carports - Patios - Decking
About Creative Outdoors
At Creative Outdoors, we enjoy designing and creating outdoor retreats.
Since 2005, we have been creating outdoor spaces with stunning pavilions, verandahs, pergolas and decks to improve the value of your home and lifestyle. Creative Outdoors has a high reputation for superior workmanship.
Our Team
We value our team of experts including the Managing Director who supervises all projects and has over 30 years' experience in this field.
Inhouse designers who are Architecturally trained will inspire with clever designs and create detailed working drawings, this will give you clear visualisation and plans of your project prior to construction.
Installers and Project Supervisors are driven by great results, are licensed and certified and have been with the company since its inception. Project Administrators who often think from the customer's perspective regarding care with ensuring all details about project progress are efficiently communicated throughout the process.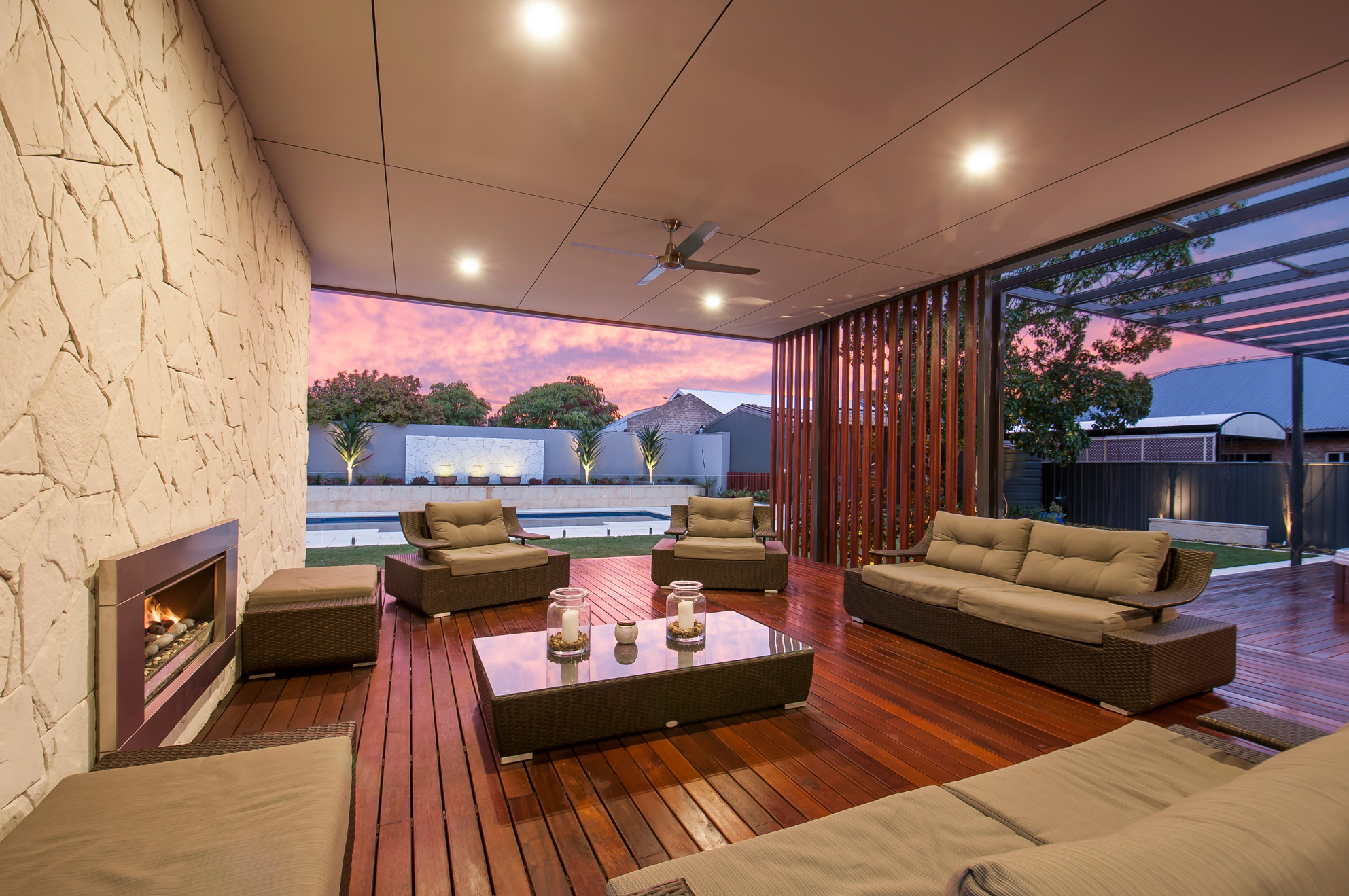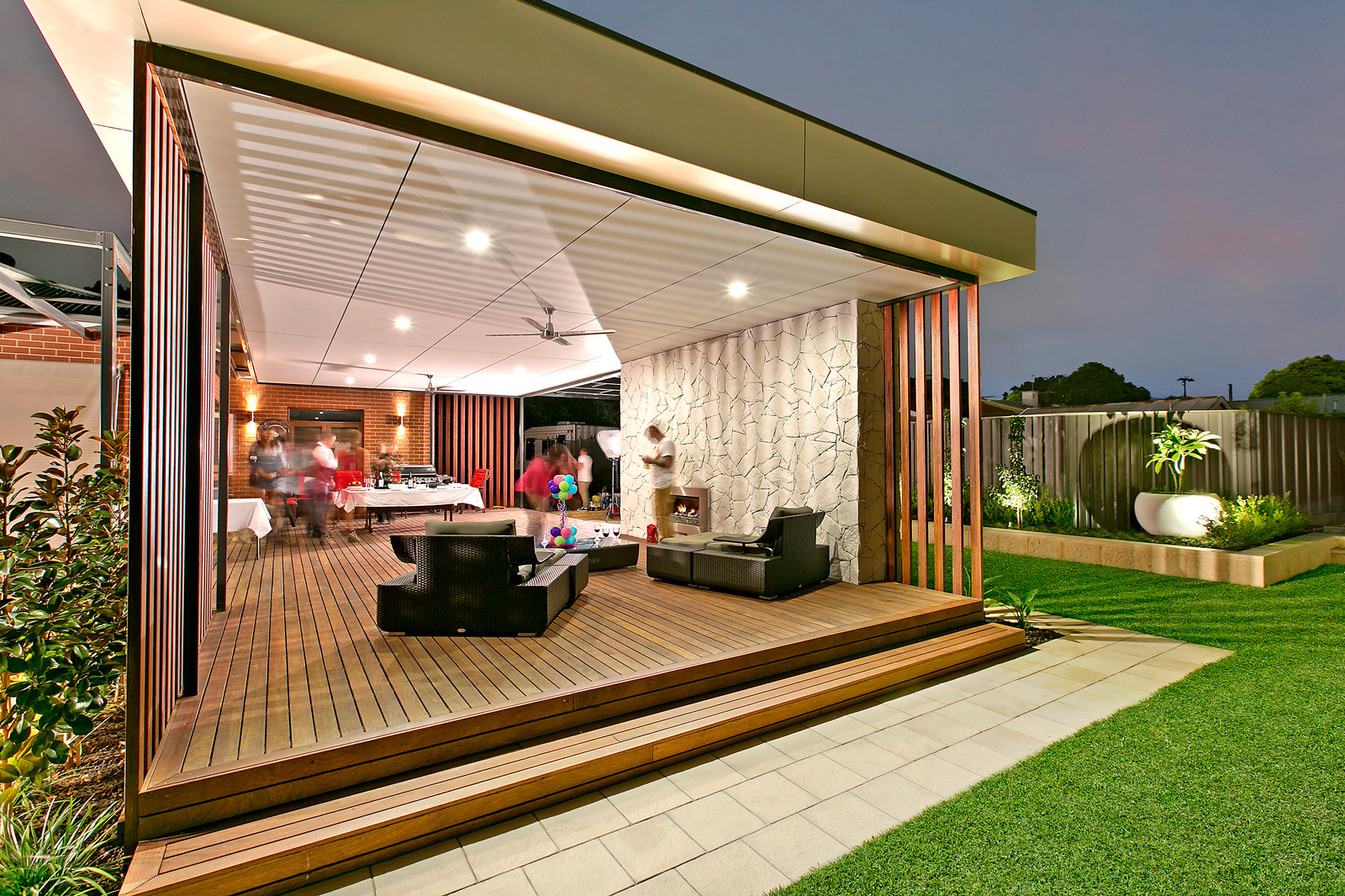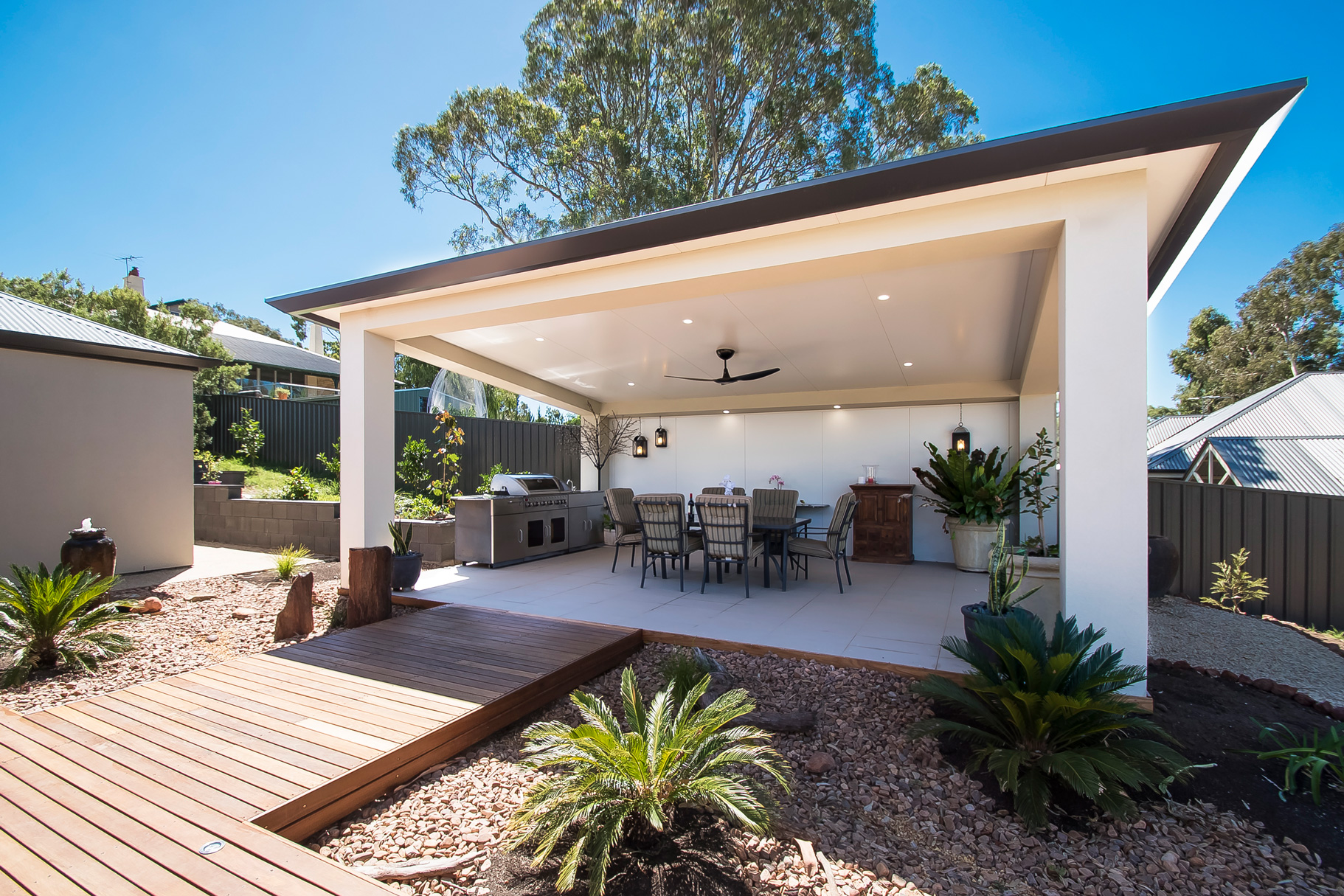 If you are interested in providing more details about your project such photos or plans, please attach your files.
Contact Us
Testimonials
What Our Clients Say
Awesome customer service, awesome workmanship and quality. Can not say enough about Rohan and his teams attention to detail. Strongly recommend to anyone
Evangelos Lambrinos
A fantastic company to do business with. Having seen an example of their work at a friends house in Murray Bridge, I was confident in their workmanship. From our first meeting with Rohan on site, he gave us plenty of ideas to think about that were a lot better than what our initial plans were, for our enlarged outdoor area. Rohan is one of those people who you warm to quickly and gain an air of confidence from. Our choice of builder was made easily.
Marlene Harvie
Murray Bridge
We couldn't be more pleased with the spa enclosure ………From the concept drawing to the excellent workmanship & the clever use of premium insulation on the ceiling & weather side Creative Outdoors more than met our expectations.
K&L Raymond
Greenwith
Rate the Company Excellent – 10/10. We would recommend you to our friend in the future. We have had lots of positive comments about our carport. Many people are impressed with the design, the workmanship and the overall look.
J&M Pontecorvo
Welland
Rohan and Melissa provided excellent service throughout the process, from quote to contracting. Their communication throughout the build kept me informed, leaving me with no doubt that the job would finished to a high standard. Very happy with the result.
Rod Schultz
We have just had a large pergola built, and couldn't be happier with the result. Communication was great from start to finish, and the guys who installed it were so quick and I'm very happy with their work.
Samantha Townsend
The product and service received from Creative Outdoors were none short of exceptional, we stand proud under our Verandah every day and would certainly recommend Creative Outdoors.
S Bruce
Happy Valley
Salesperson listened – offered options – well versed in the product – prompt responses. Quality of workmanship was excellent. Also very strategic in the management of work around a busy classroom area. Causing Minimal disruptions. Precise design and quotes. Fixed price. Excellent workmanship combined with friendly and responsive installation teams.
S. Misso
Principal at Henley Beach Primary School
Our Process
Every project starts with a vision, design & consultation.
We subscribe to elite industry software that enables us to obtain dimensions by utilising high-resolution aerial imagery of your property. Once we have dimensions, we listen to your requirements and together decide on a design to do a full quotation which we can send you for your perusal.
Suitable for projects that are more complex, or if our aerial imagery is obstructed. We will arrange an onsite appointment with all stakeholders or homeowners to hear the vision for the outdoor project. This appointment includes site assessment, exploration of needs, inspection, measure, and photography. Following this appointment, a quotation will be prepared and sent for your perusal.
Having difficulties visualising the finished project? Our in-house designer can build a 3D model and provide renderings of your project, so you can be assured you are getting what you want.
Following quote acceptance and deposit received we prepare the site plan, drawings, and engineering documentation and lodge to council for assessment & approval. We liaise with the council on any issues and all our projects and privately certified.
After Development Approval is granted, we prepare a detailed set of working drawings for you. These give you the opportunity to confirm your project is as expected or make any changes if needed. The approved drawings are then used for ordering materials and provided to the Installation team for construction.
Your project will be installed by one of our highly experienced teams who have been with our company since its inception in 2005. Our teams are all certified with Site Supervisor licences and hold qualifications for Local Government Regulation 74. Roof Truss Attachment methods. You will be notified of the predicted amount of days required to complete your project. We also remove all packaging from the site.
Our involvement does not end once your project is finished. Your project is backed by industry-leading product warranties such as Victory 30 years Homeowner Warranty and Trex 25 Year Limited Residential Warranty. You will be left assured with quality products that will stand the test of time.

Working with quality brands