Laser Cut Screen in Render Wall
Laser Cut Screens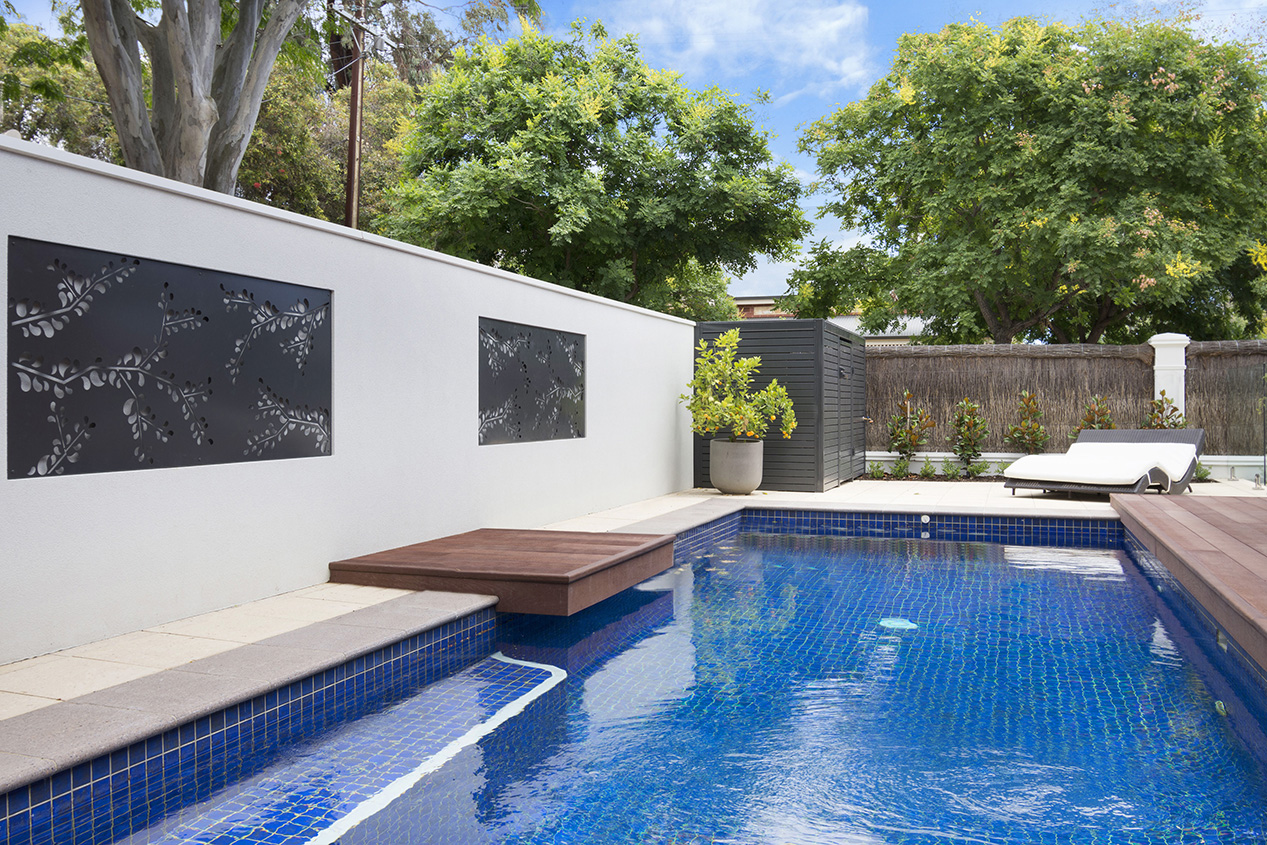 Laser Cut Screen in Render Wall
Laser Cut Screens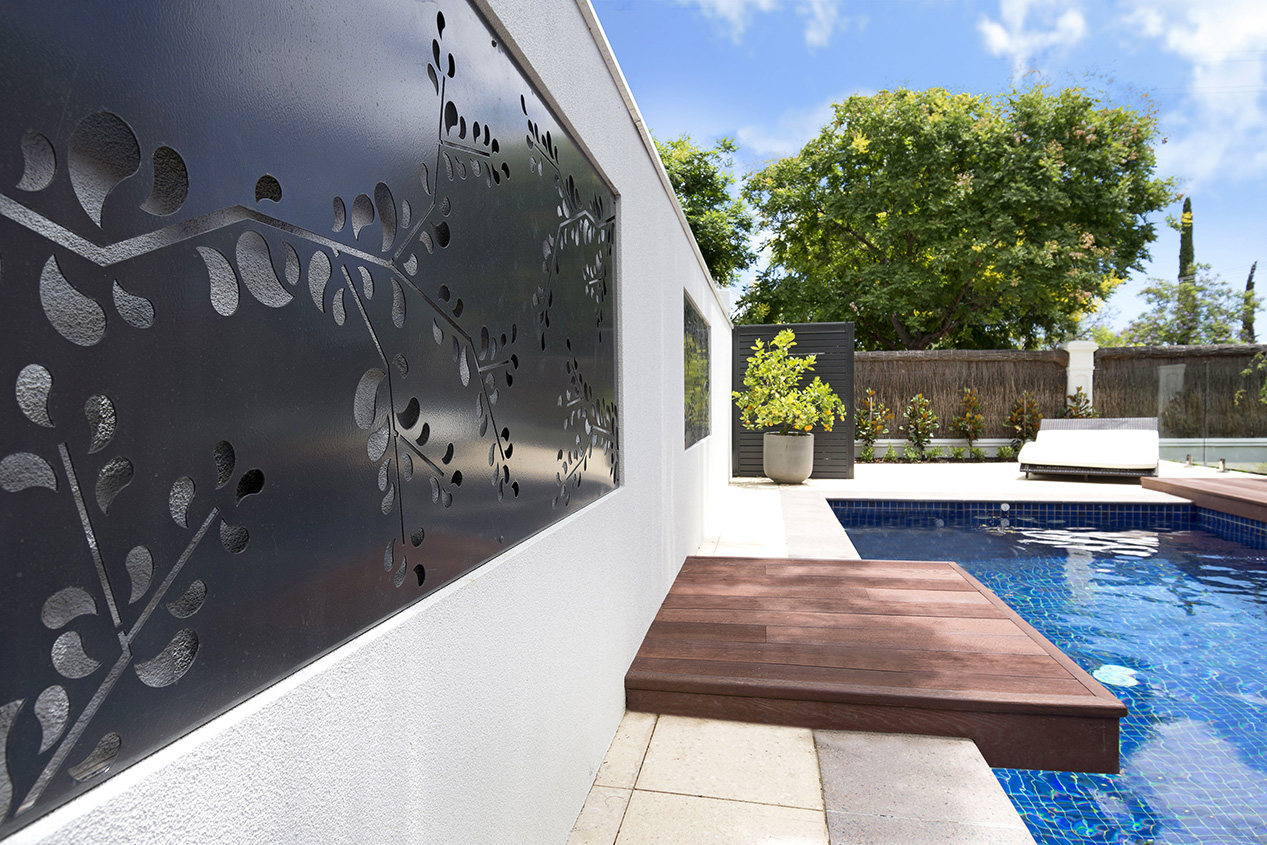 Laser Cut Roof Feature
Laser Cut Screens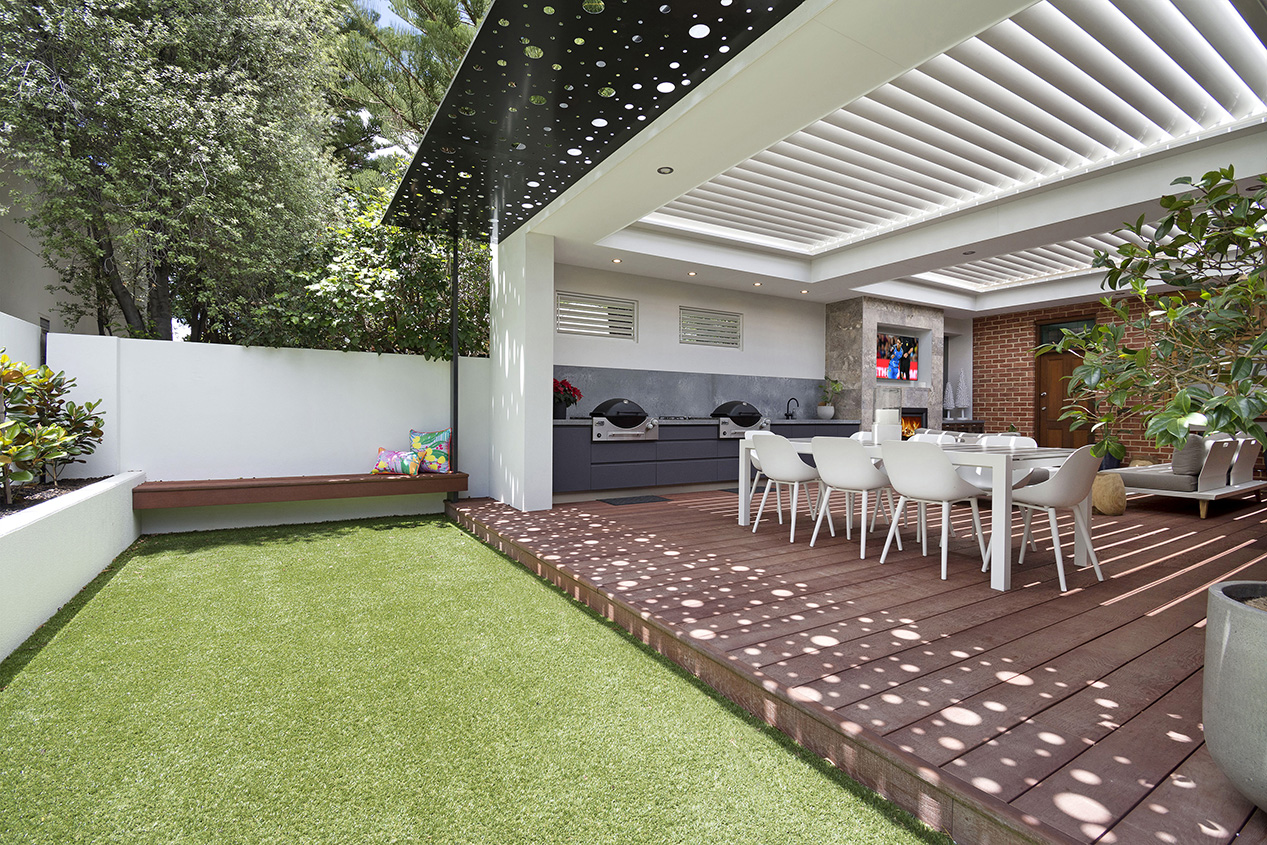 Zebra Laser Cut Screen
Laser Cut Screens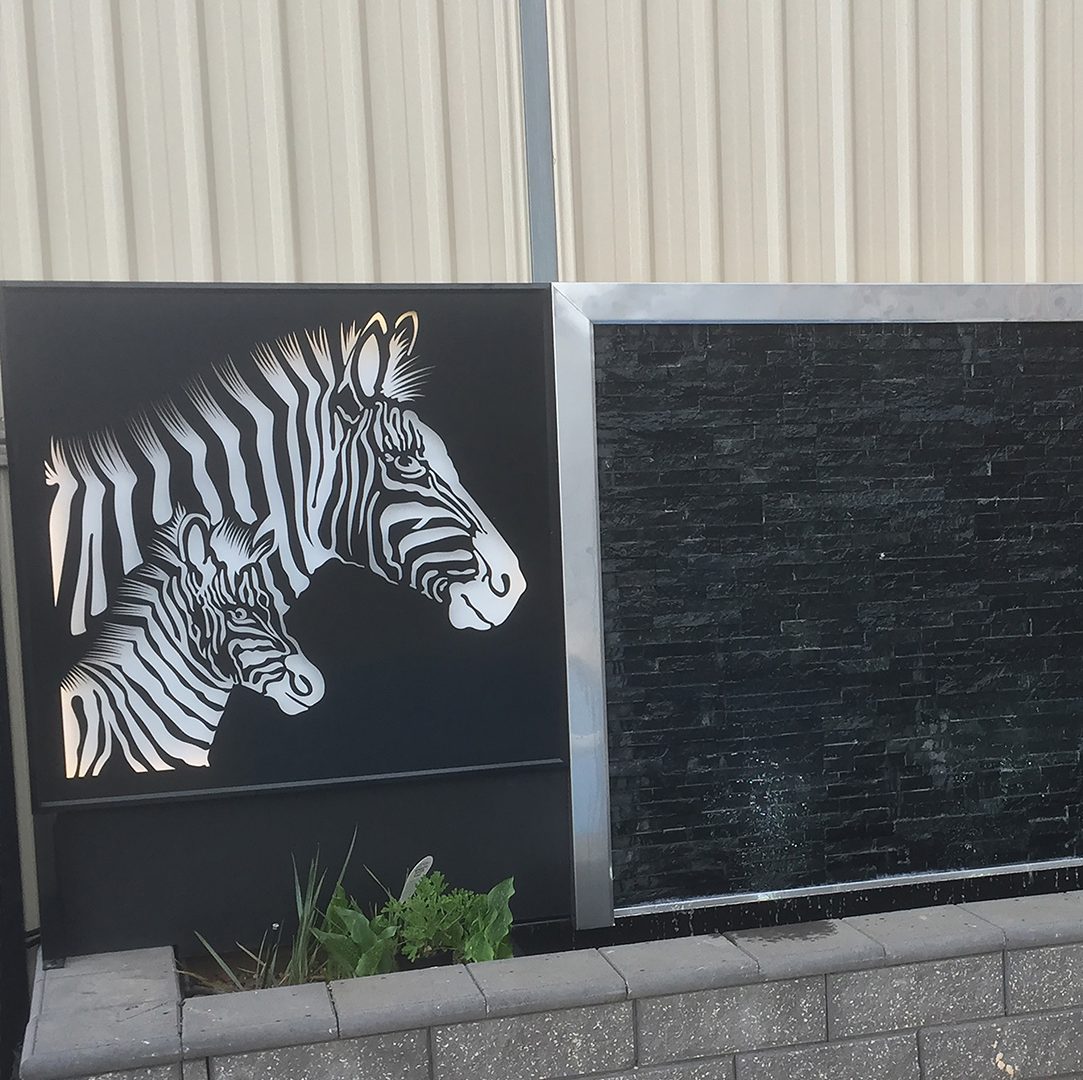 Laser Cut Screen in Roofing
Laser Cut Screens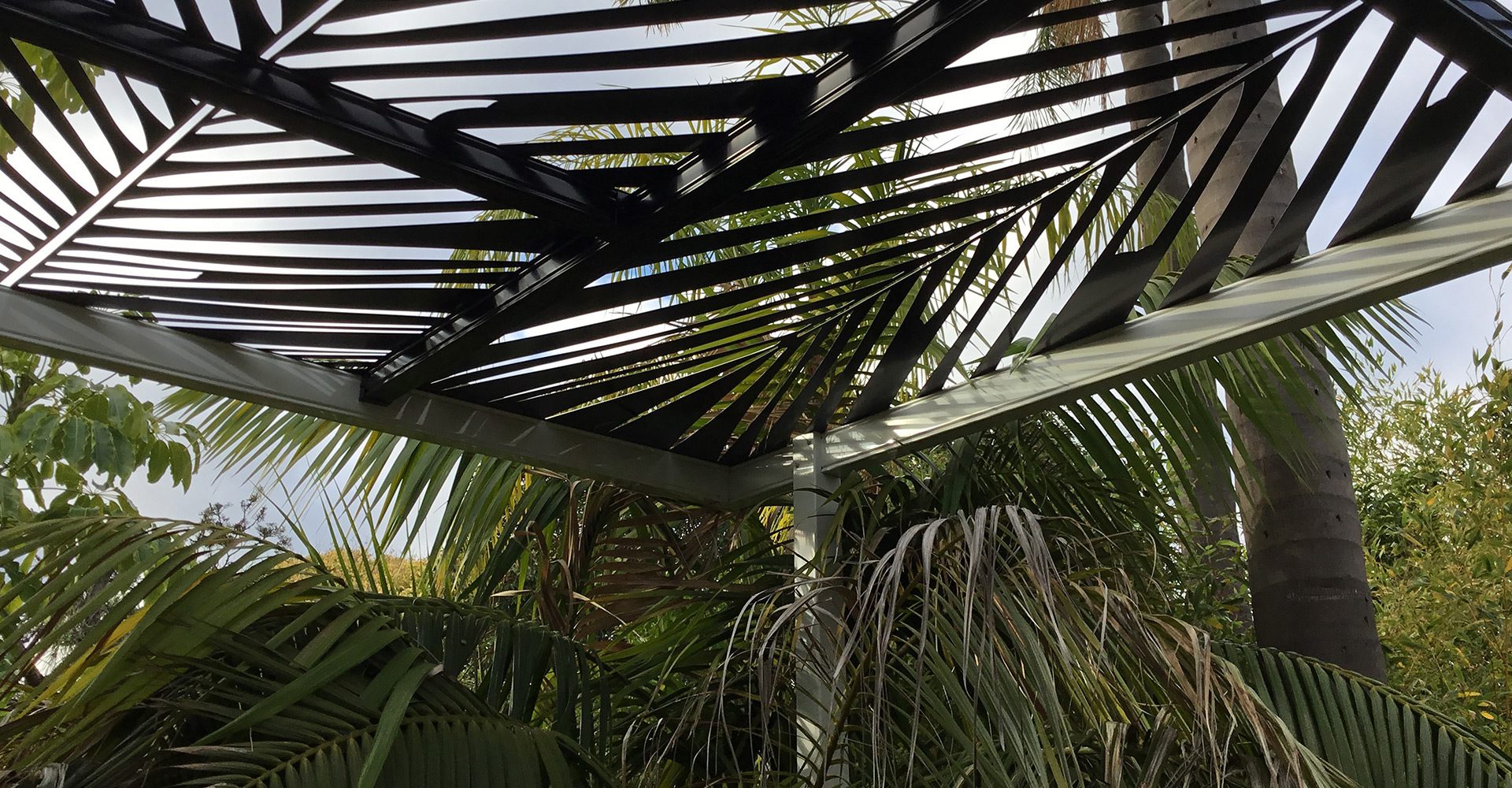 Laser Cut Screen in Roofing
Laser Cut Screens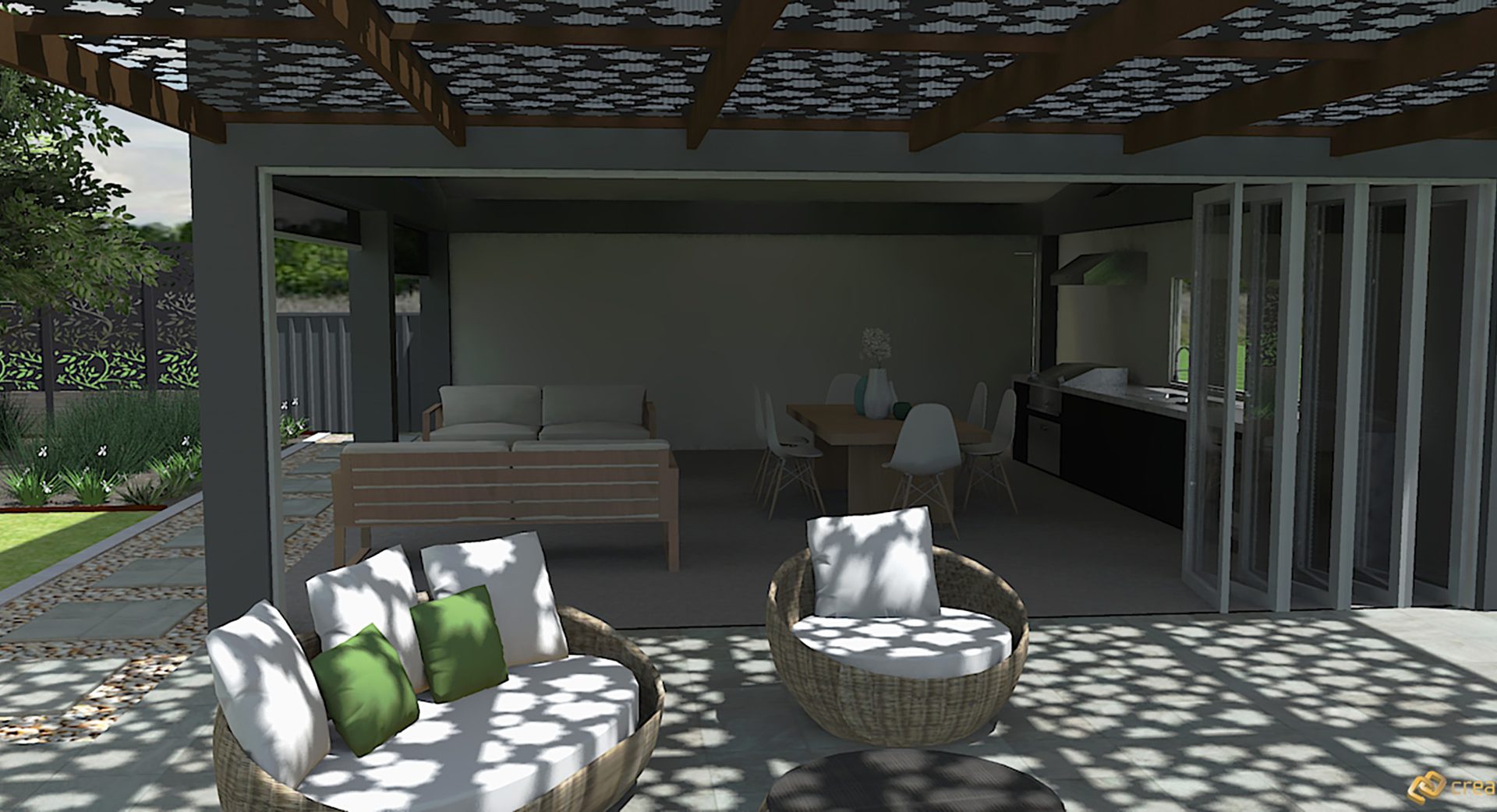 Laser Cut Screens
Laser Cut Screens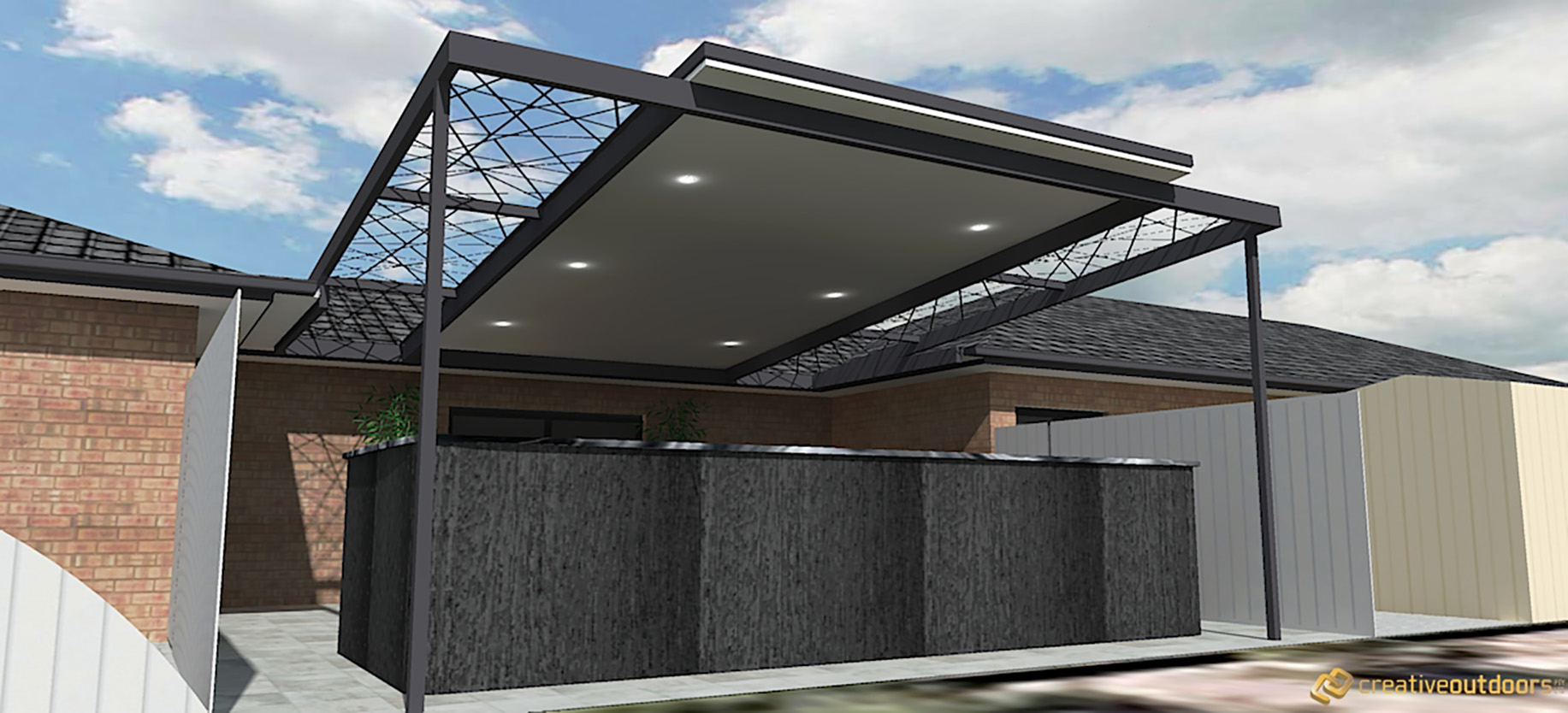 Laser Cut Screens
Laser Cut Screens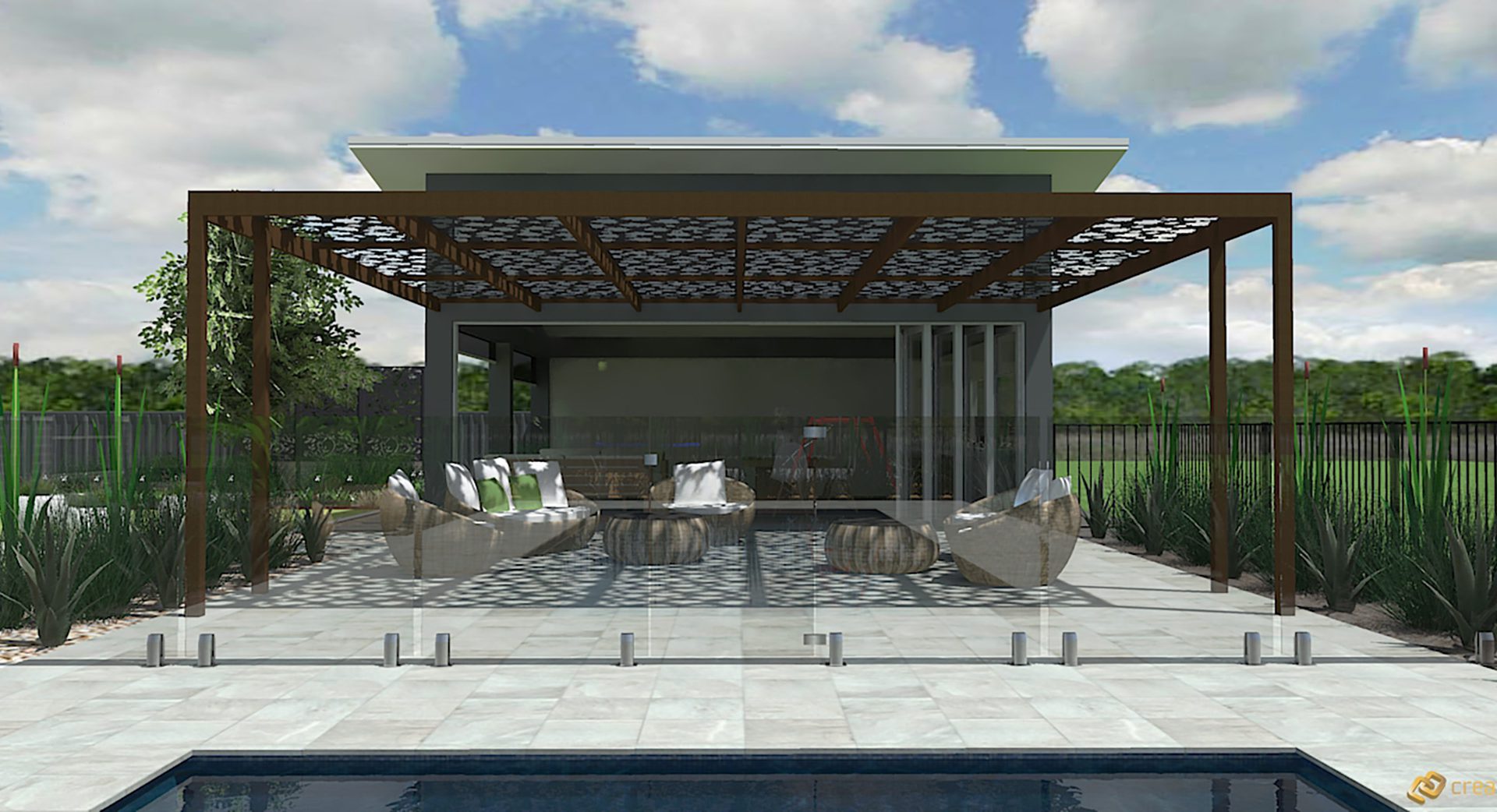 Laser Cut Screens
Laser Cut Screens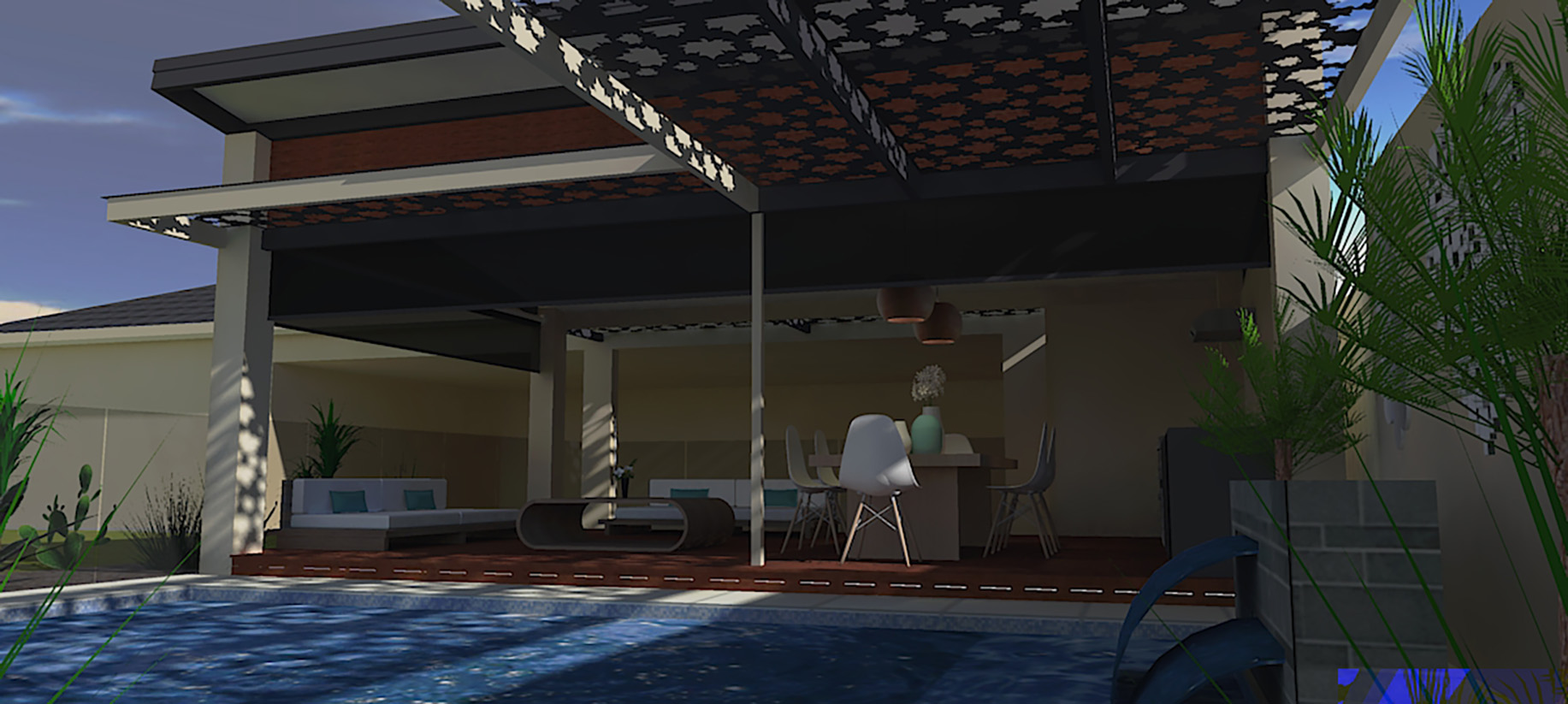 Laser Cut Screens
Creative Outdoors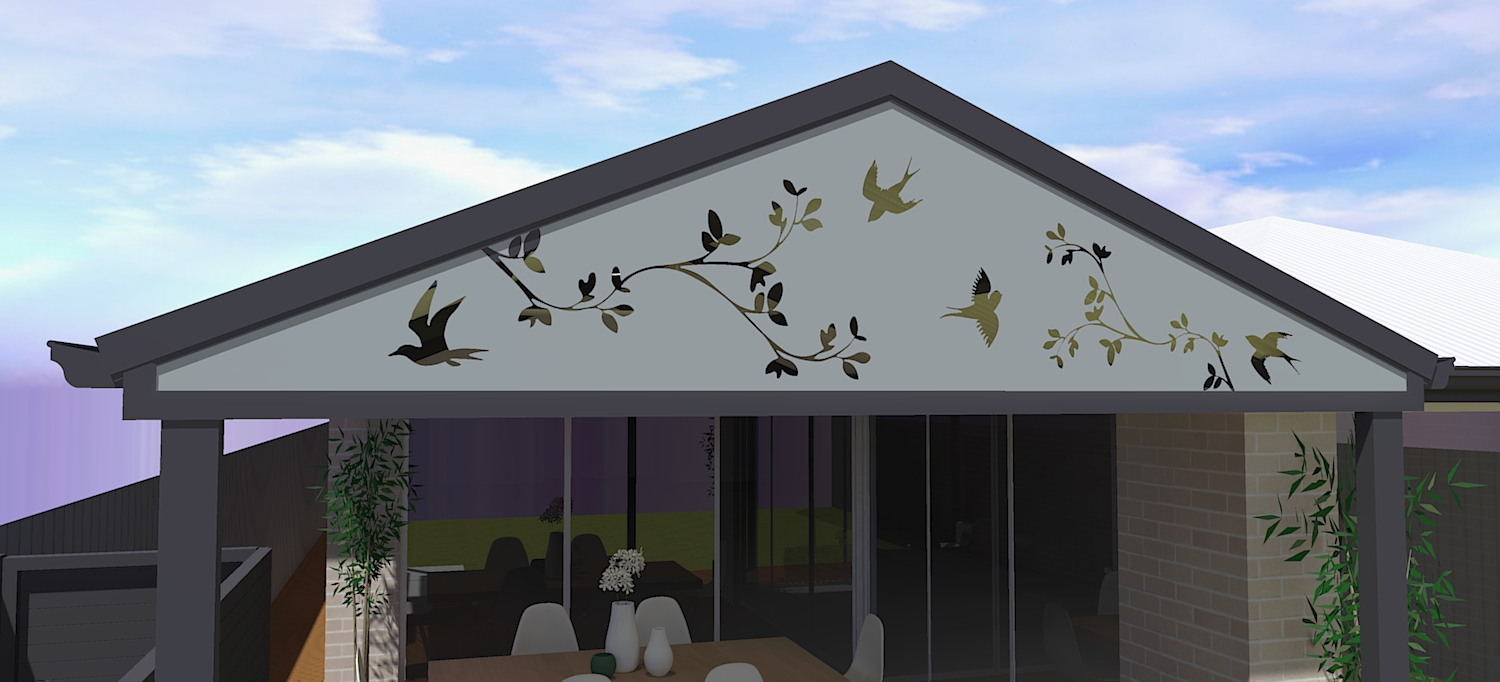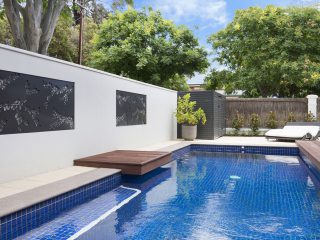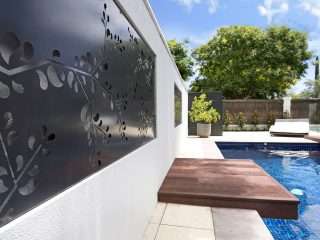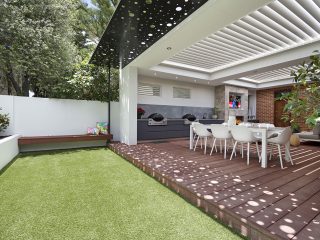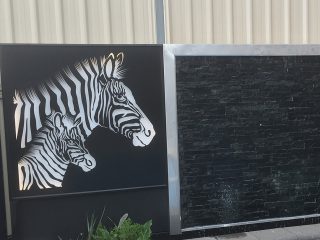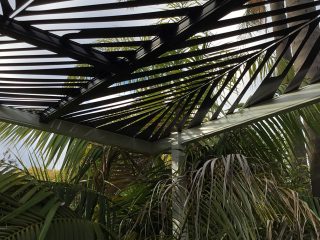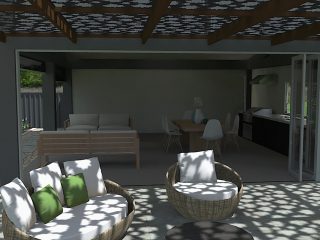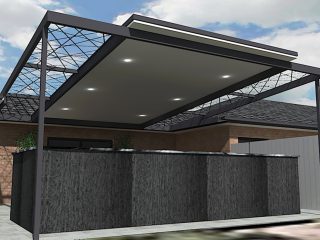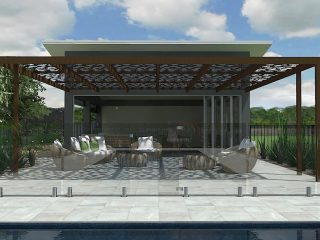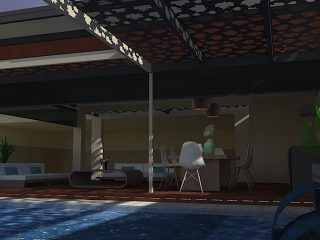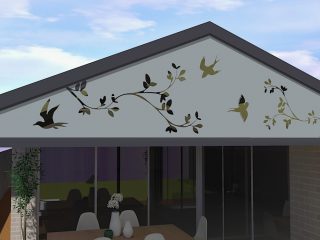 Laser Cut Screens in Adelaide
Laser Cut Screens
For a sensational addition to any carport, patio, or verandah in Adelaide, Creative Outdoors laser cut screens can be fitted to enhance any outdoor area.
Laser Cut metal screening can be used for a variety of purposes and can be manufactured in many shapes including large panels up to 3 metres x 1.2 metres. Often panels are put together to span greater distances to create a stunning effect.
With a large range of pre-made or custom-designed patterns, our powder coated Steel Laser Cut Screens can be fixed to structures creating privacy in otherwise open spaces, or to define areas for an intimate feel.
Why Choose Our Laser Cut Screens?
Steel laser cut screens are also the perfect choice for areas that may be unsightly as they can obscure the view with an aesthetically pleasing pattern.
Delivered in a range of colour options we ensure all our laser cut screening options fit your home or business premises to create an original look and feel that will be the envy of your family and friends. Using laser cut screens has become increasingly popular as they are flexible to be used as barriers, privacy screening, and even gate or fence panels – the options are only limited by your imagination.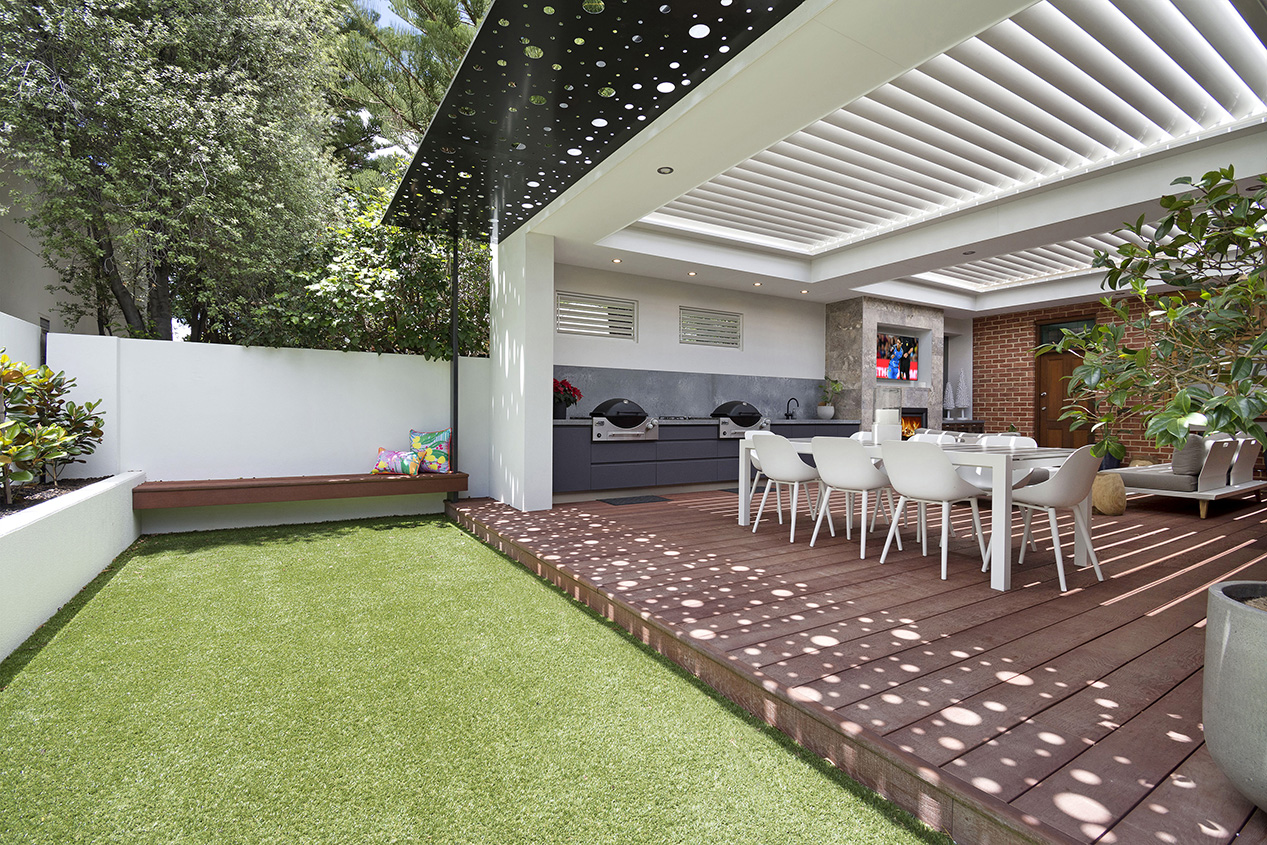 Laser Cut Screen specialists in Adelaide
Design Galleries
Click on any of these galleries to see past projects.
If you are interested in providing more details about your project such photos or plans, please attach your files.
Contact Us
Brochures & Catalogues
Downloads
Creative Outdoors Laser Cut Screen in Render Wall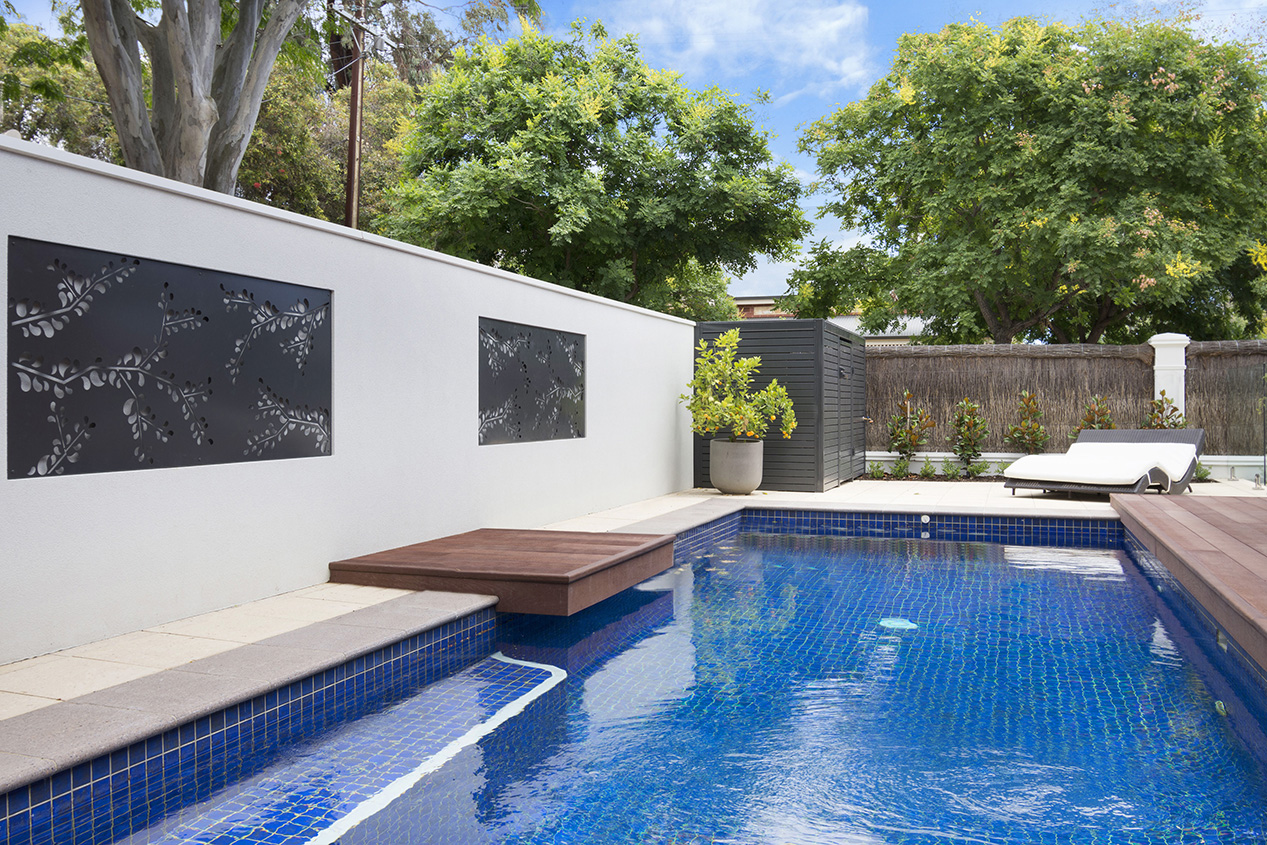 Creative Outdoors Laser Cut Screen
Our Products
Adelaide's most trusted Pergola designer and builder